Discussion Starter
·
#1
·
A hot crimson rage has descended over me. Literally, the fury inside me is growing as I write this.
Story:
Took my '92 900SS to my trusted and very capable Ducati mechanic to have a new set of tires installed, that's it. A few days after (tires installed on Friday, this would be Sunday morning) I noticed the axle bolt is not in contact with the chain tensioner bolts and is in fact installed 180 degrees from correct. Not too big of a deal, take the bike back on Monday (last Monday, July 2) and was reminded that the tensioner bolt is seized and we used a pair of washers as a shim. I don't have a problem with that so much since I can see if something loosens up by the washers missing, which they never have. Ride away happy...
Today however, the fury begins. I stopped by another shop (FSAE shop, not a bike shop) and saw this:
From the bottom: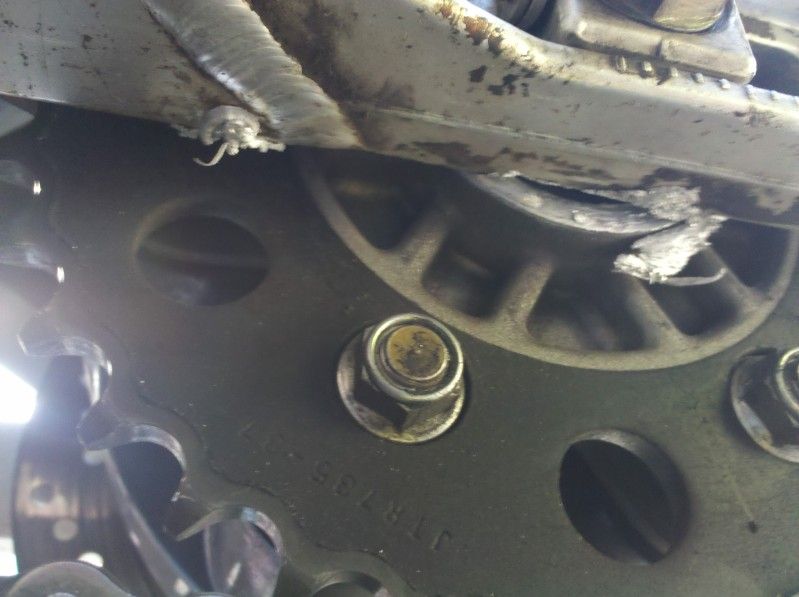 So. Here I am. Anybody know of either a source for new swingarms or for an OEM one? I have zero desire to "upgrade" to a steel one, that will not happen. Any idea of costs?
Thanks in advance...