Hi,
Looking for a decat pipe to suit my 2011 hyper 1100 evo. I see Leo Vince have a reasonably priced system advertised for the 796 - but no mention of the 1100.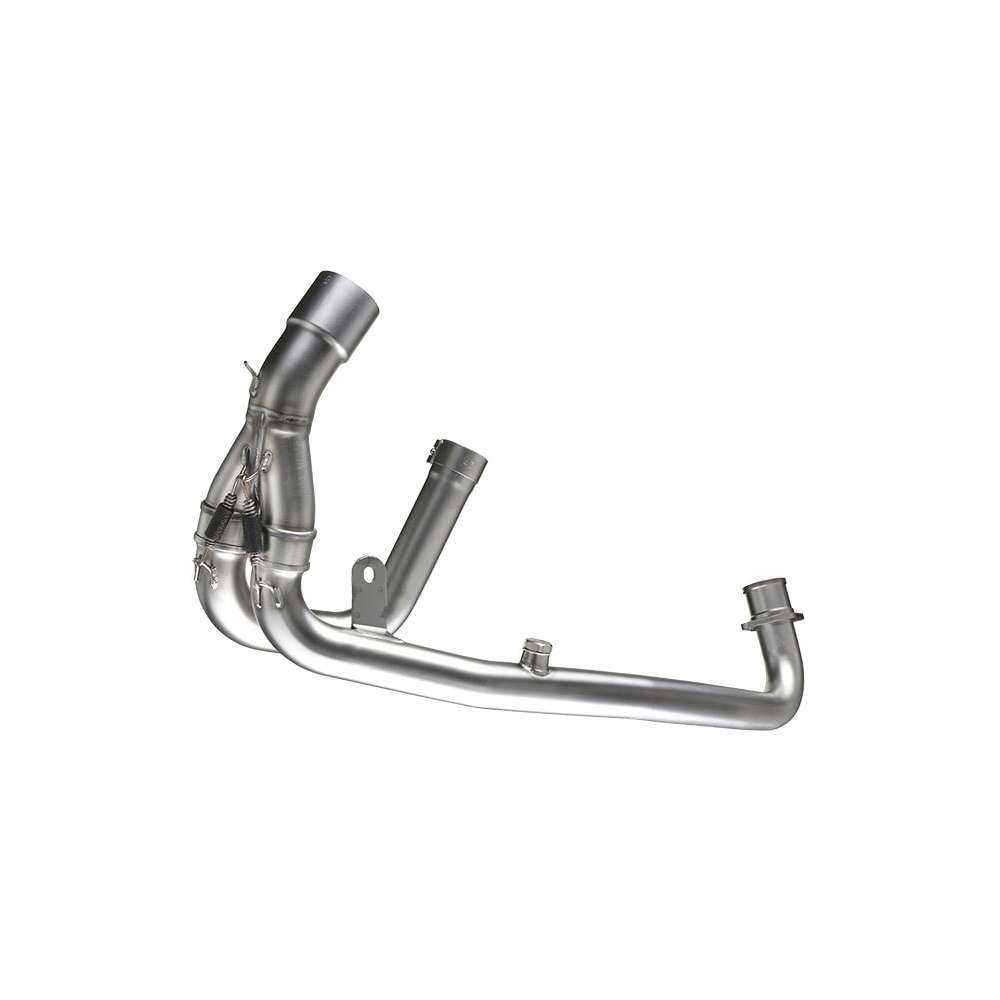 The LeoVince header pipes and cat eliminator link pipes are designed by our technicians employing the acquired experience in world competitions. Made of...
www.leovince.com
I reached out to Leo Vince and this was their reply - ' With regard to your request, we never tested the decat pipe for the Hypermotard 796 on the 1110 model, so we don't know if it could fit or not.
We are sorry.'
I've never seen a 796 in the flesh but I would assume the engine/exhaust design would be near identical - can anyone confirm? Or otherwise, can anyone link me to a decat pipe that's still available for sale?
Thanks!