Looking for a simple tail tidy that replaces all the OE parts (i.e. NOT the clever Palatov system).
RG racing are checking whether anything they make might fit (e.g. the 749 model looks promising)...
The FLEDA (Tron) LEDS are kinda cool, but a bit expensive and maybe not quite right what I had planned...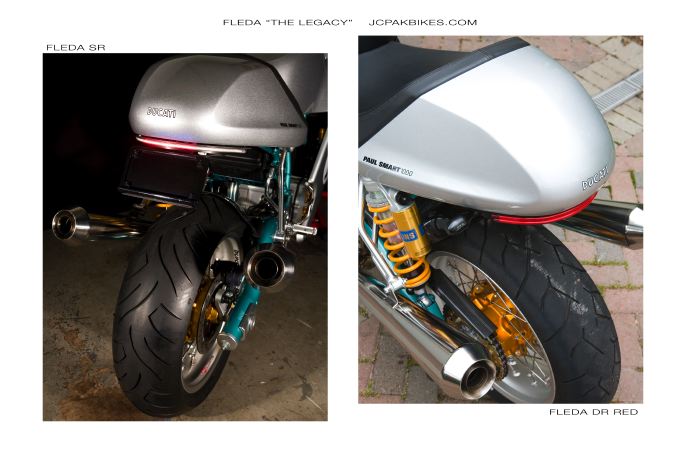 ...and I've seen the wasp kit from Oz, but are there other simpler options from the generic manufacturers that anyone has tried successfully?
I'm just after a simple small oval rear light, and very small oval indies and plate hanger.
I'm UK based, also can't see why it should be too expensive...
Thanks