Discussion Starter
·
#1
·
I started reassembling my 2000 Monster and while sliding the shaft through the swing arm, through the engine case, it stops before going through the swing arm on the other side.
My first assumption is that the swing arm isn't aligned properly so the shaft will slide through. That makes the most sense, but before I drive myself nuts, I'm wondering if anyone else has had this issue.
Is there a right way and a wrong way to install the swing arm shaft? I assume that you can put it in on either side of the swing arm.
Please let me know if you think I'm doing this wrong.
Thanks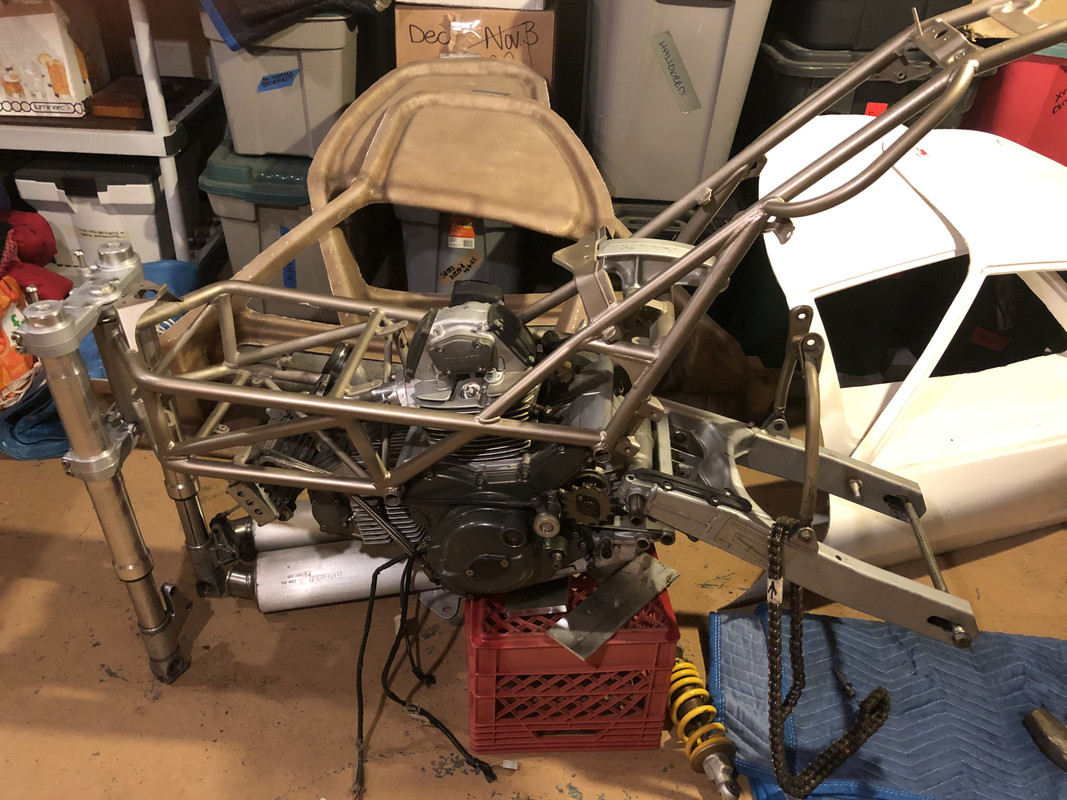 share picture