Discussion Starter
•
#1
•
The Front Mud guard is Goldie Locks situation for me.
The OEM Mudguard is a little too Small and looked shrunken.
The GT Front Mudguard looks nice and more Retro on the Paul Smart But it is a Touch bigger then I like.
I wanted something that was in between.
A Middle Sized Mud Guard, a MiDi If you will.
There were a few that were Carbon Fiber, but I don't like too much CF on the SC's
Finally came up with the Midi Mud Guard in fiberglass
Shown here with the PS Paint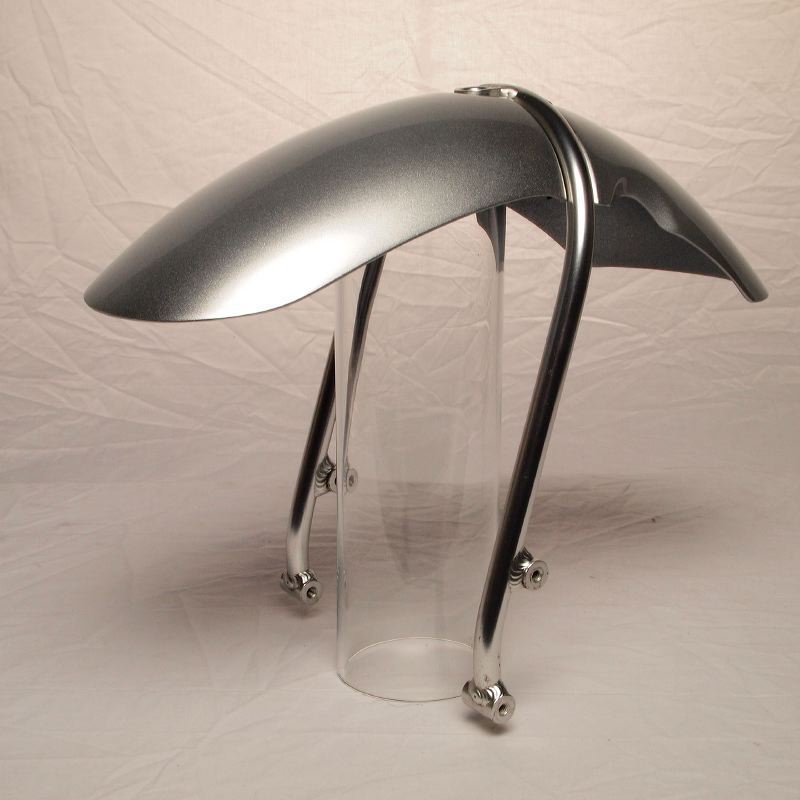 Comparison to Gt and Sport (midi is far right)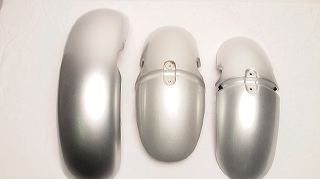 In Black
These come unpainted in Gel coated black. The Coating is pretty good for black and some would use it as is
Introductory price is $125 unpainted
For those that like CF we have a CF version as well
$300