Discussion Starter
·
#1
·
Owners that have the "2 wire" single phase charging system on 95-98 748-916 series bikes are familiar with the huge load placed on the wire harness from the generator to regulator/rectifier. The result is often this or worse.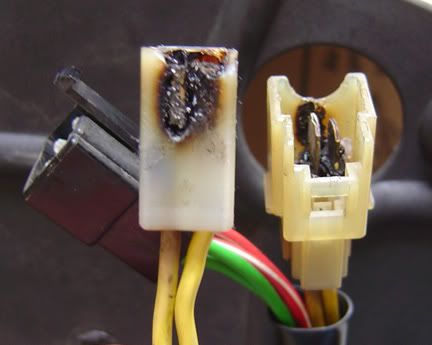 98' 748 with 6k miles
And this often leads to the begining of many electrical gremlins on these year bikes. The wire is under sized. Its thin silver stranded 16-18 gauge.
After mine melted I did a quick fix with a jumper and now I have pulled the generator to rewire the whole system. I am using GM weather pak fittings, similar to the OEM Ducati connectors. I have upgraded the wire to 14 gauge type SXL crosslink wire. SXL is a high temp, chemical resistant wire. (SXL wire is used on fire engines) Much better than OEM. I have finished the harness off with high temp split loom. You could also use some Thermo-Tec insulation.
Here is the generator after I soldered the 14g wire to the existing mounts.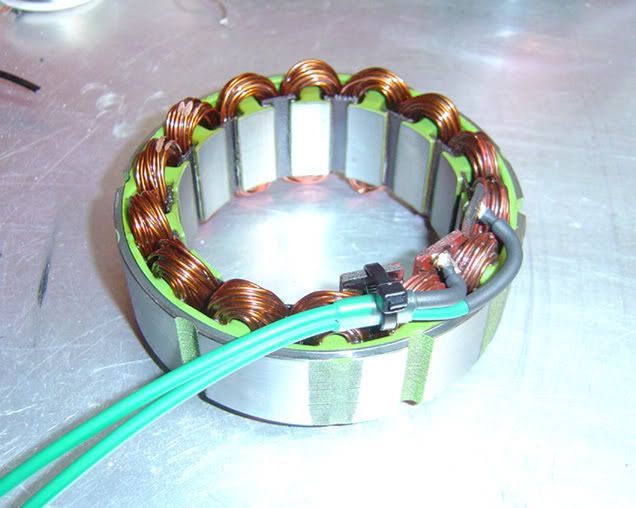 The R/R with Weatherpak connections. Here is the hard part if you want to use Weatherpaks, you will need some expensive crimping tools. Or send it to me and I can build you the harness for a small fee.
I have ran this setup with the jumper pictured and after 2000 miles no electrical problems, no melted wires.