Discussion Starter
·
#1
·
It seems like there's always a reason to take the side panels off my bike. It's either general maintenance, install/removal of pannier brackets or something. It's really a fairly simple job except I have problems getting the front bolt and spacer lined up and started straight. To make matters worse, the rear shock reservoir is in the way on the right, and I have a Motobags frame bag on the left which makes that side especially tricky.
So, I came up with this easy fix and thought I'd pass it along. I bought a couple of M5x.80 x 60mm long bolts with washers and nylon locking nuts to match. The photo below shows these as well as the factory bolts (gold anodized) and the spacers.
I just cut the heads off the bolts, added a drop of Loc-tite and threaded them into the recessed nuts on the fairings.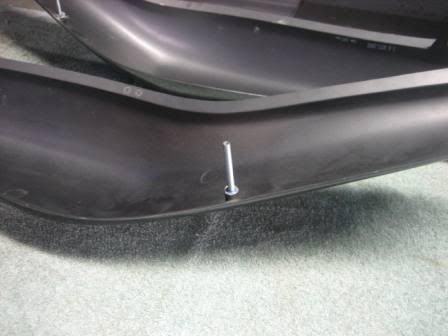 Then, I put a little silicon on the stud to secure the spacer and let everything dry.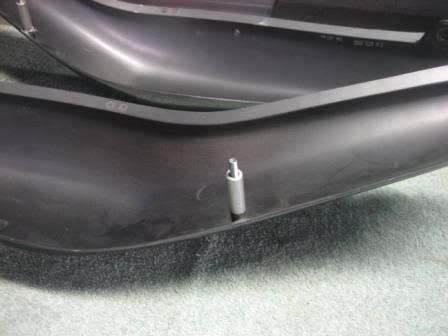 It makes bolting the front of the fairings on a snap. All in all, it probably only knocked a few minutes off reassembly, but it's the little things, right?