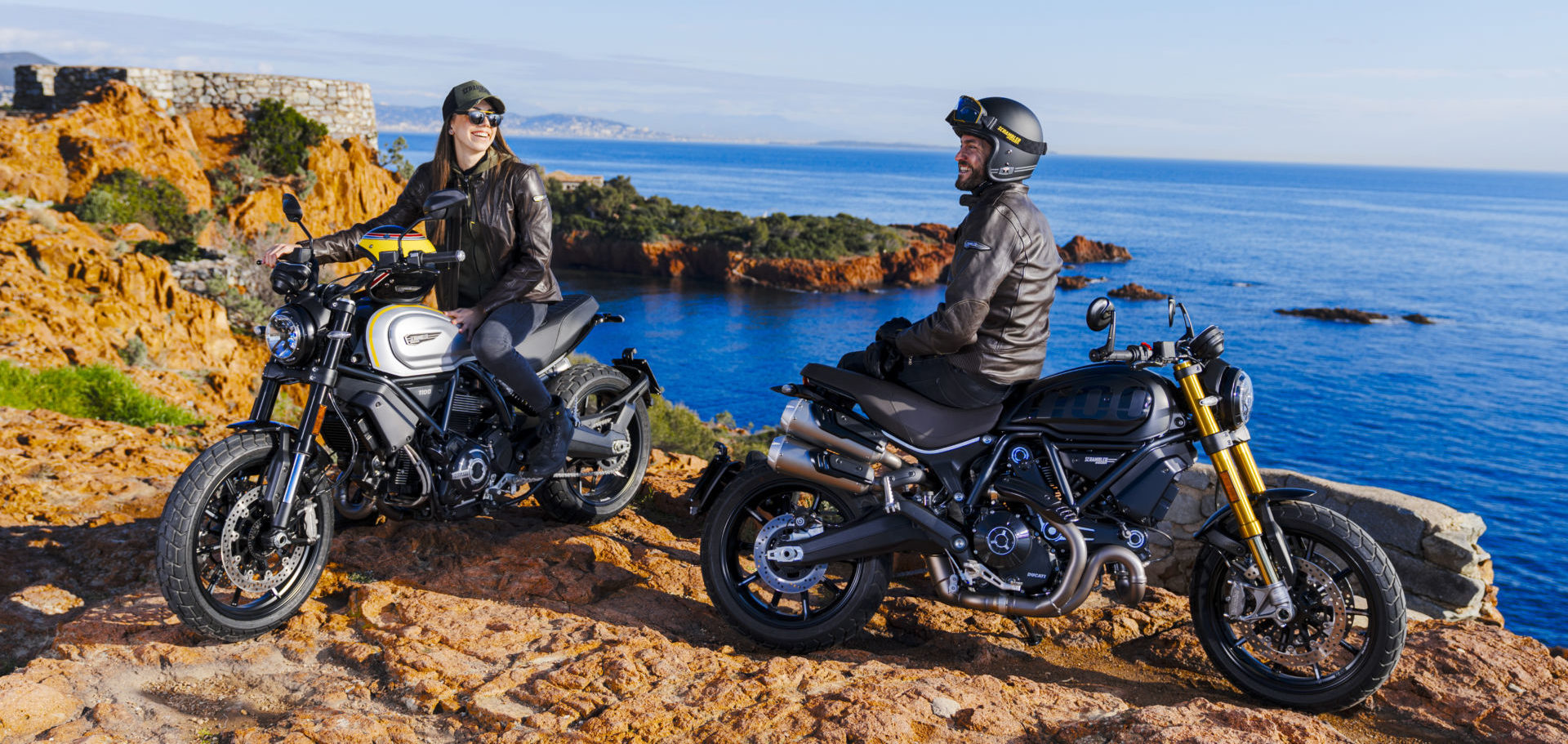 Ducati has announced its new Scrambler 1100 PRO and Scrambler 1100 Sport PRO models.

www.roadracingworld.com
Glad to see Ducati finally going all in on the scrambler. It's a great bike, now with good suspension, twin stoppers on the front, and my favorite motor. This should be a good contender for those looking at the triumph Bonneville or Thruxton. I could do without the 1100 on the tank, but that's an easy fix. The only thing I wish it had was wire wheels. Hopefully the home team starts doing more stuff like this. Maybe a sport 1100 is next? Fingers crossed.