Discussion Starter
•
#1
•
Hi guys,
Looking for some information, i'm currently doing track days on an ex TenKate CBR600RR which i have fully rebuilt, it's nice, but it's no V twin....
I had thoughts of building an Alchemy but the fragility and expense of a bevel has put me off, though the thought of a "classic" style track bike still intrigues me....
I've never fancied the F1 or Pantahs as road bikes, just not my thing but i'm considering buying a TT chassis kit and a donor bike and building a race bike from scratch. This particular project would be new to me but Ducati certainly are not and building bikes isn't either, i've rebuilt said CBR, a 400Cross Husqvarna got a full concours resto and i rescued a mates KTM Superduke a few years ago so i reckon a simple race bike should be a doddle.... (famous last words.....)
Anyway, i have no clue on what makes a TT1 different from a TT2 etc so can someone with the knowledge educate me please?
I'm looking to replicate something like this, not that i'd let Kevin Magee ride mine LOL......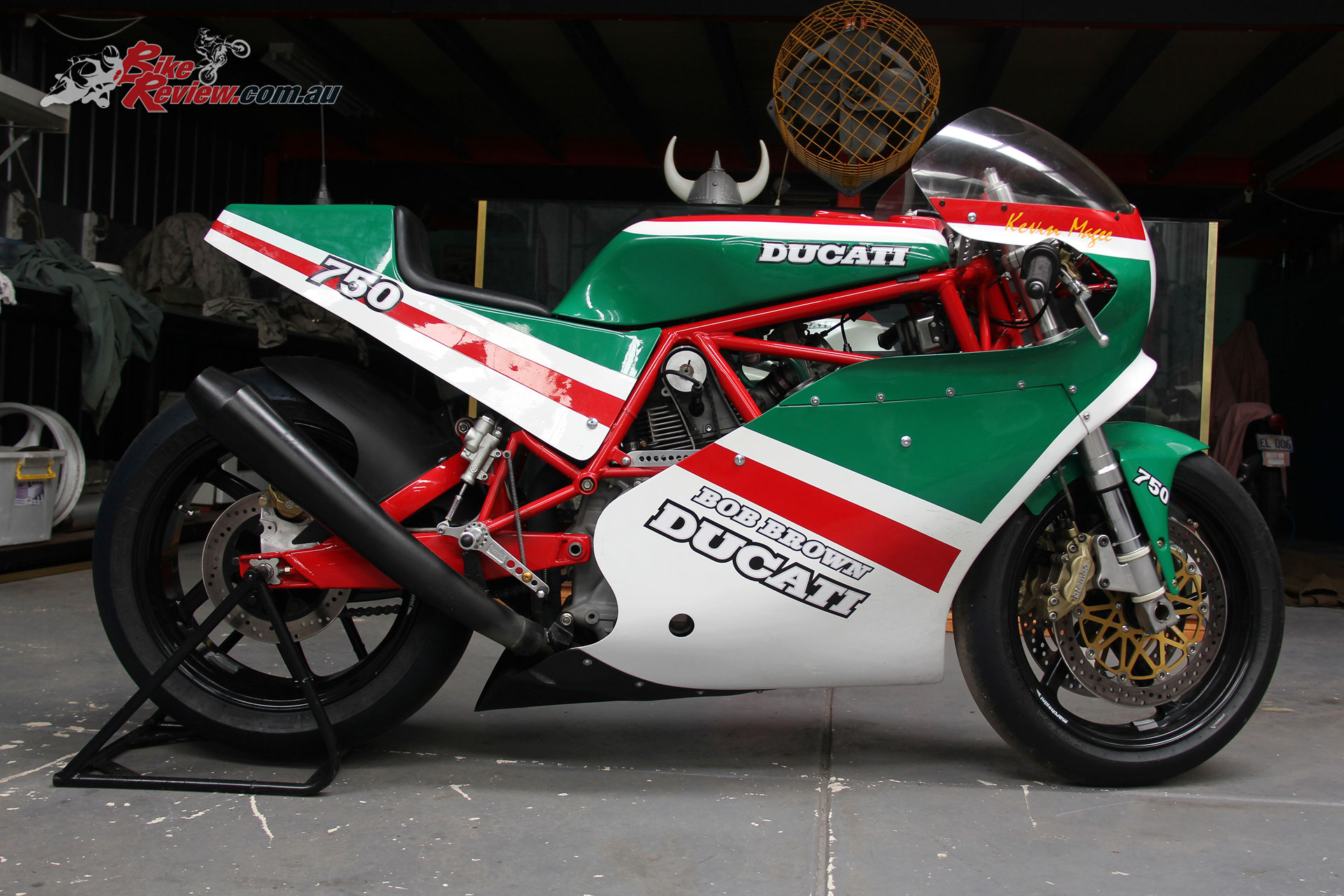 The bike you are looking at is more than just another modernised replica of an iconic racer. This bike is hand built by the same iconic builder, to be ridden ... Read More
bikereview.com.au