After a week (make that 2) of hell at work and things going wrong I fired up the big Chev, hooked up the trailer and laid rubber for Ducati Seattle. Rossi & I have been planning a return trip to the dyno for some time so Sat was the day.

I'm not going into detail ..suffice to say we both had our issues and after some trouble shooting on black and blue ....and Rossi getting some fine tuning done on 43 we will be back

I honestly believe there was an old Italian woman givin us the eyeball from afar .....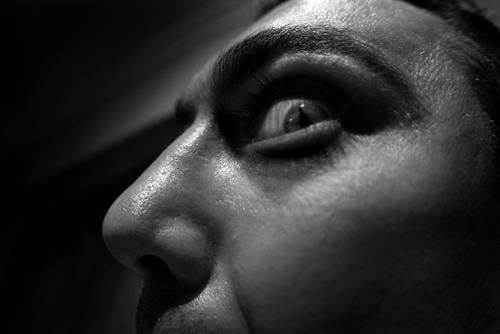 In the meantime here's some pics taken on Sat nite prior to Rossi & his family takin me to a great little rib joint in Seattle .......American hospitality at it's best !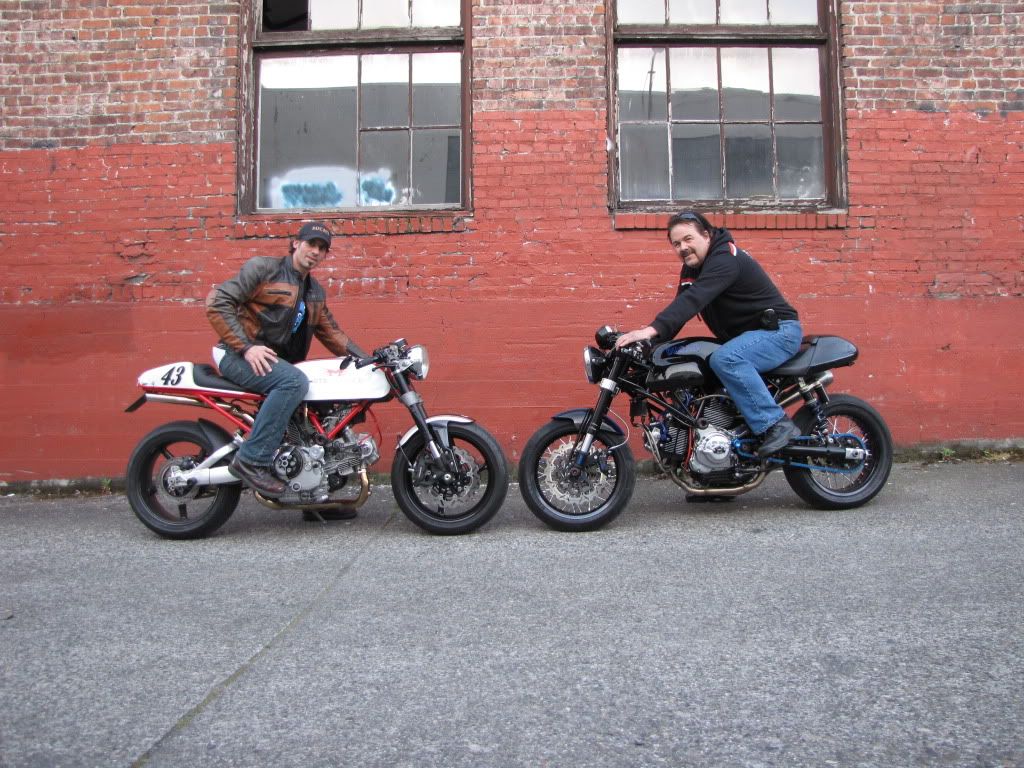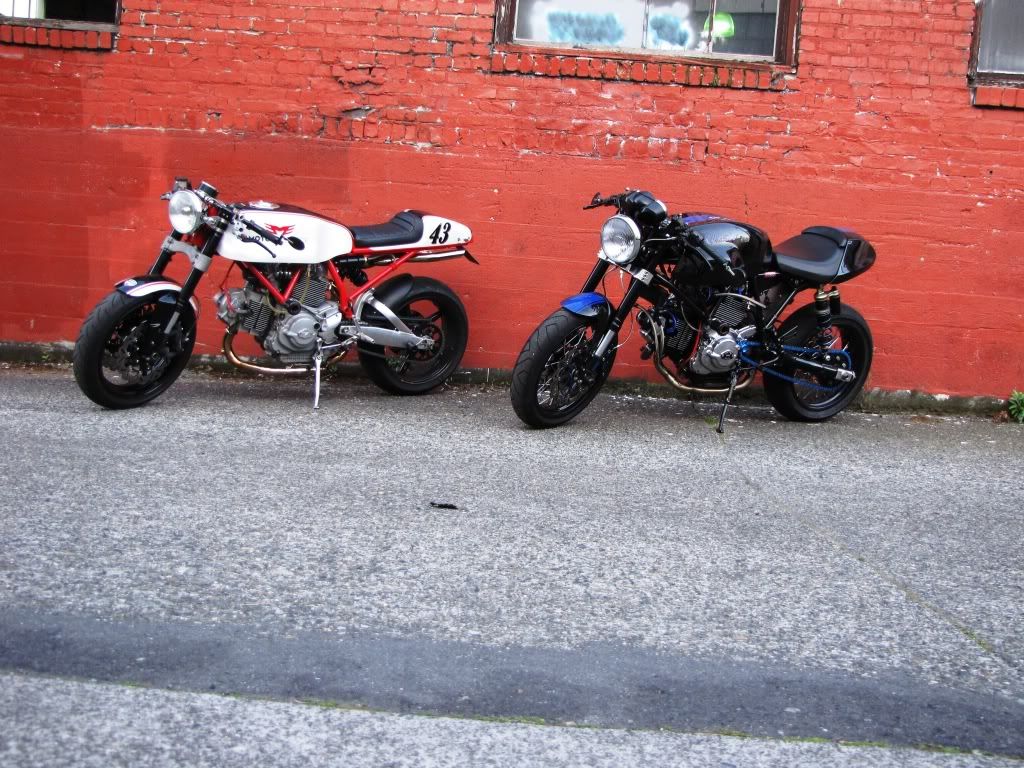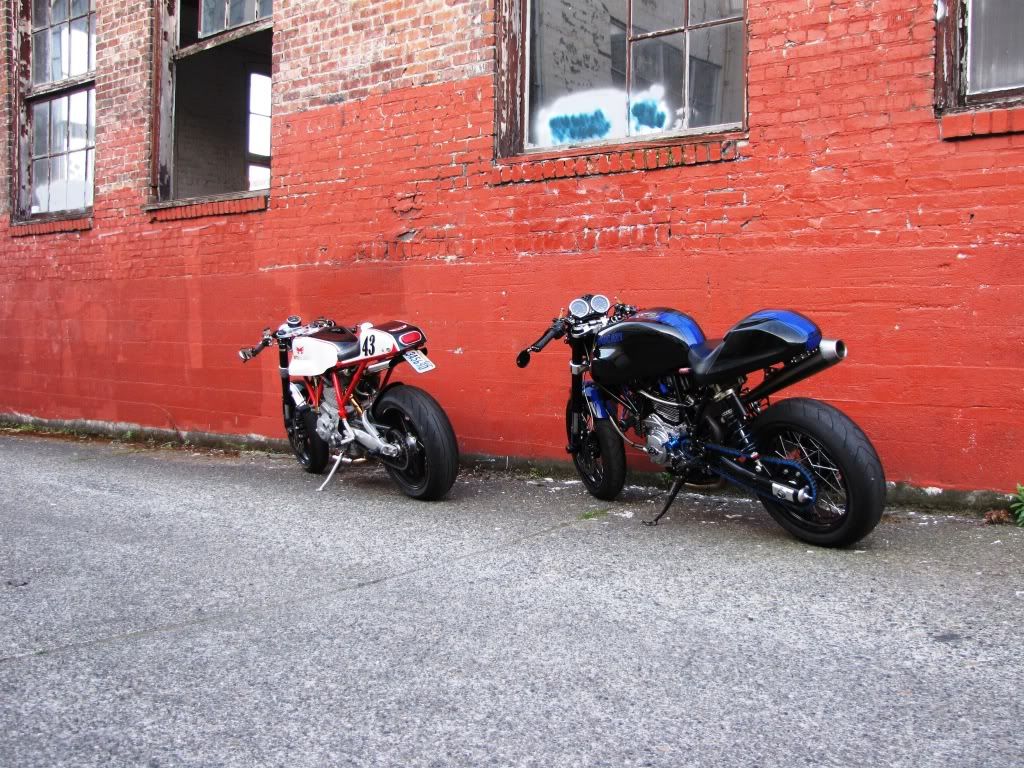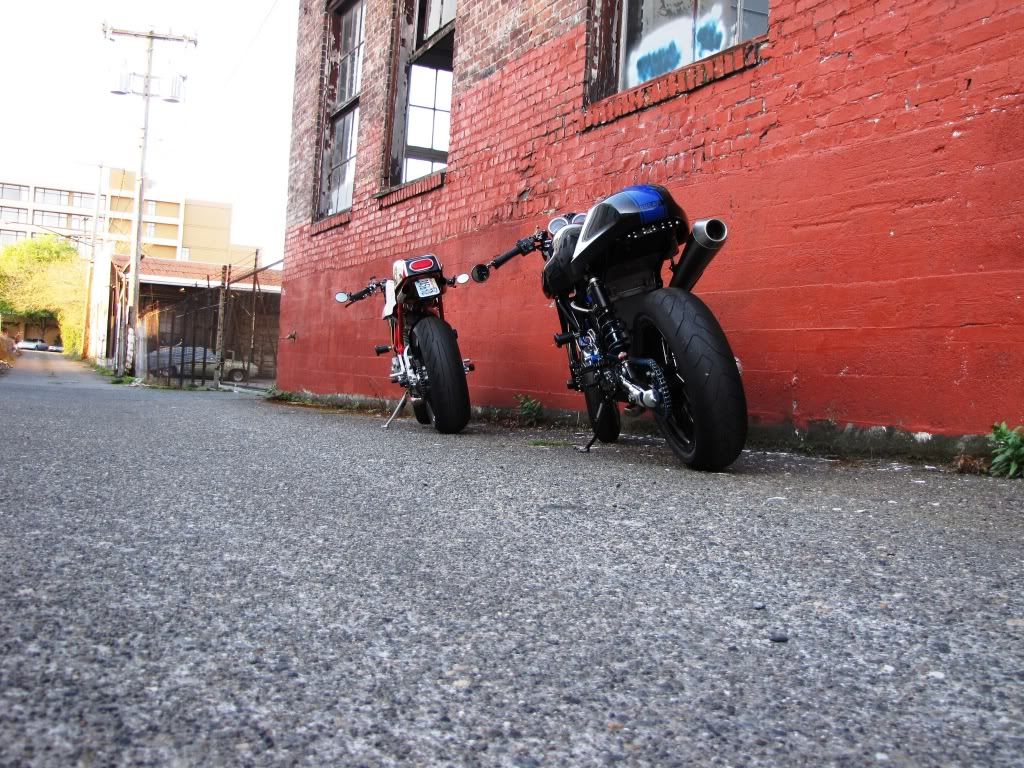 Ooooppsss ..how could I forget this video of 43 in action ! Seems Sr Rossi was having issues keepin the front wheel down ..


Sorry if my Chev is drowin 43 out a bit ...had to keep my foot in it haulin the trailer to keep up with this wild man and the roads in Seattle could use some repaving as you can see by the shaky cam ..but you get the idea ...this work of genuis of his not only looks phenominal but is a hot rod to boot !



Lookin' forward to round 3 !

Stephano