To properly check the rockers, you need to pull the cams on the bike.
Inspecting visually is very difficult, if not impossible, since there is so little clearance between the valve and the rocker.
Givven that Ducati uses the desmo system, you can´t push the valve down to inspect the rockerarm, so I´d say.. NO, it isn´t possible to inspect them correctly without pulling the cam.. But what do i know. Besides.. pulling the cam only takes afew minutes and it´s easy to do (with the right tool)
It MIGHT be possible on the new Testastretta heads, where you can get more access, but with the "from the side only" access on the desmoquattro.. nope. don´t think so.
Testastretta on the left and Desmoquattro on the right.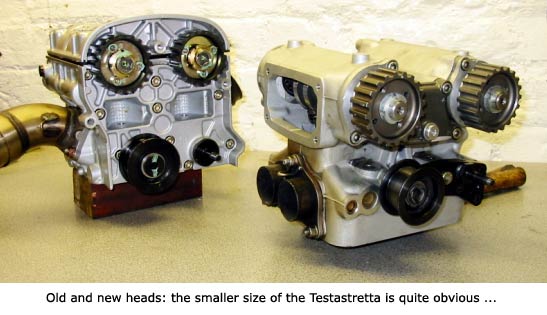 //amullo