Discussion Starter
•
#1
•
Can someone please tell me the order of install for the 3 items that slide onto the plunger?
I installed the two rubber seals first then that round metal cup/washer thingy on the left.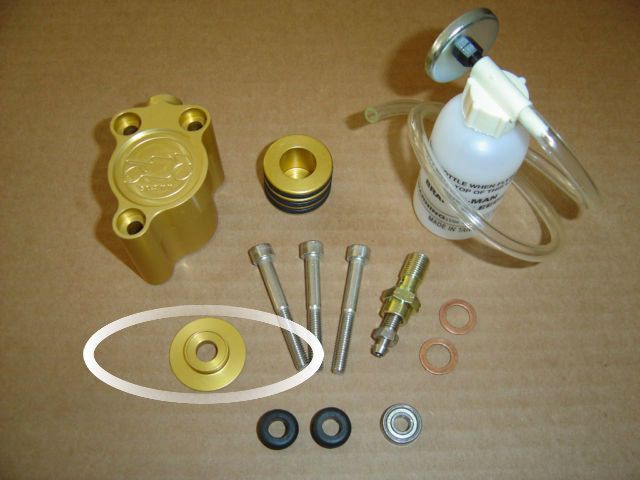 I think this is in the wrong order as the metal washer thing i've circled has some play when the clutch slave installed.
I think this is the root cause of why my bike just revs and slips the clutch when in gear after it warms up.