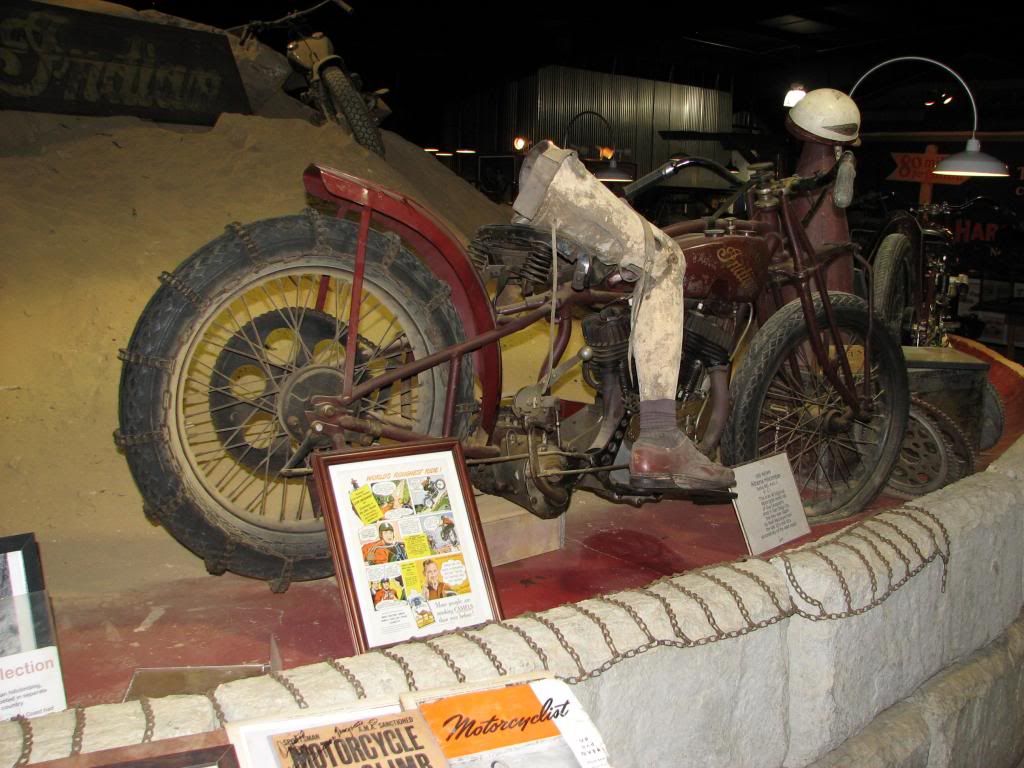 This it Ain't!!!
Stay out of the sand YOU WILL get stuck, stay out of the slippery oozing snot like mud you will slide...
Gravel or logging roads will be just fine , some big pot holes are ok , mud puddles ok .
ruts ok
I tried a clay road after a rain , and turned around...
Have some friends with you and you will quickly find the limitations with the heavy NO TRACTION in sand or MUD..
There I said it.