Discussion Starter
•
#1
•
5/22/16 I bought my first Duc, a 2010 Multistrada S. Full Termi exhaust and Ducati chip were an added bonus. Asked 11,5 and I got it for 10. 18k miles. Here are the CL pics.
A little background on myself.
I've been on 2 wheels since my 10th birthday ('82). First street bike was a brandy new Kawi ZX6 in '91. Owned it a while and was on it for "the big one". Riding w/ a friend and a cage did a left crossing our lane. He hit the car, his bike careening off into me. Took a few years off, then found an '88 Honda Hawk GT. Progresses from it to a Honda SuperHawk, which I still have and modded to my liking.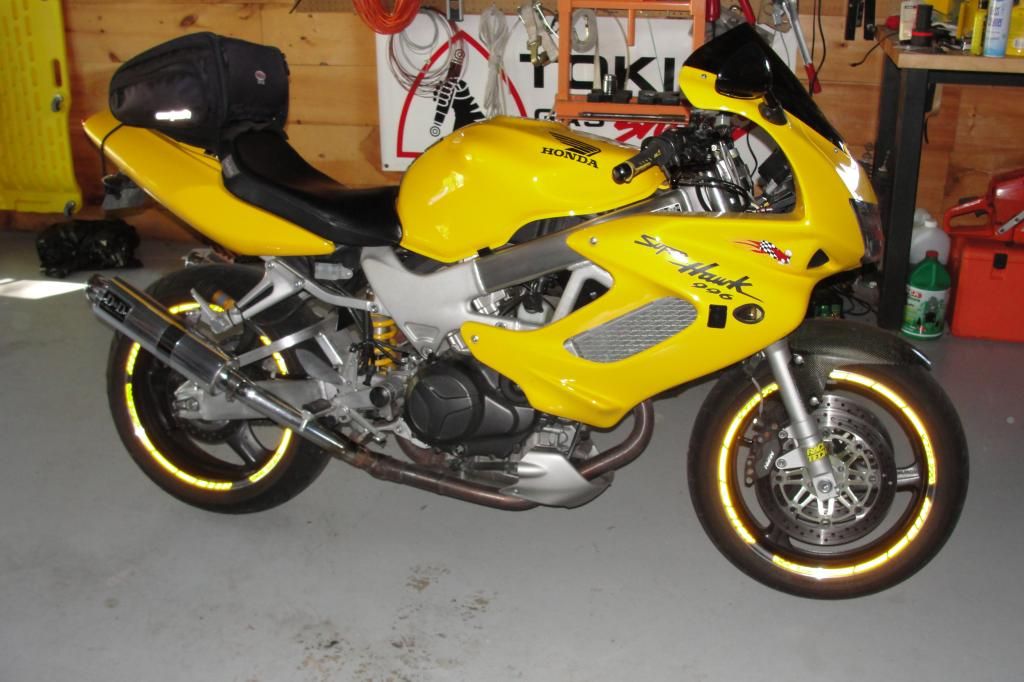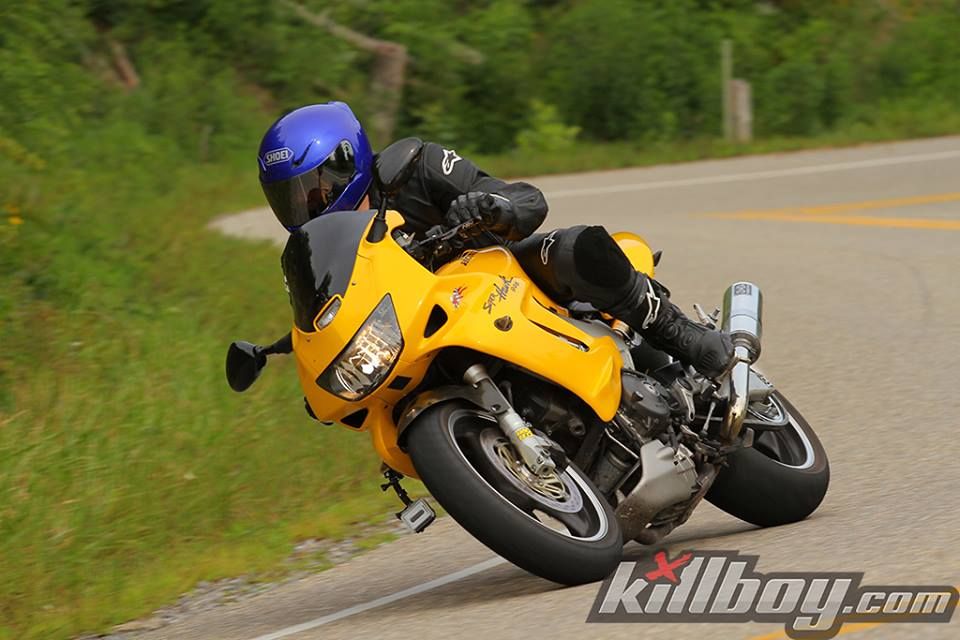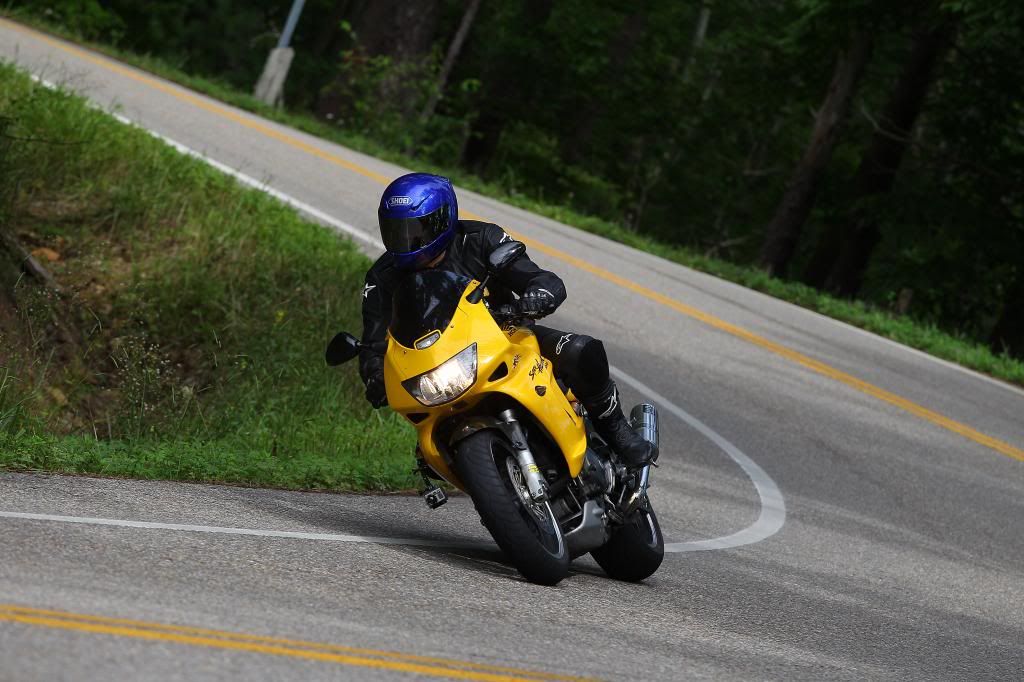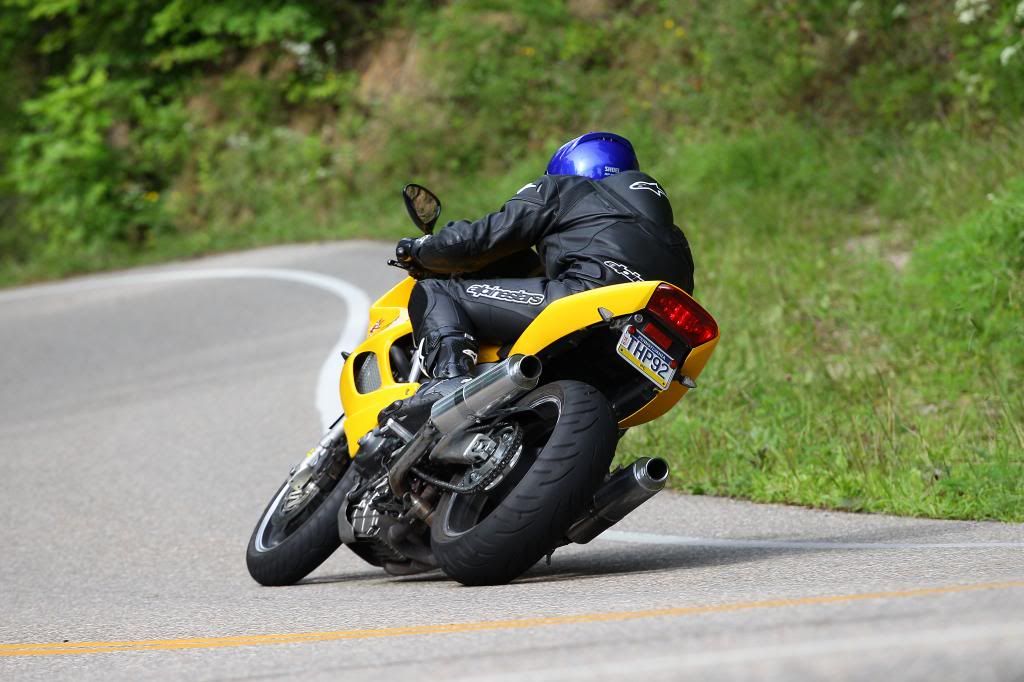 I've always liked the Multi. I sat on a 1st gen and loved the ergos, but not the looks. When the 1200 came out, I loved it. Joined another multi forum in '09 but just found this one. I only lurked there as I didn't won one.
I've been a DIY'er since before the dirt days. Had a dad that took the time to teach me right. Hope I'm doing the same for my soon to be 16 yr old son and 13 yr old daughter. I currently work @ the local used bike shop as a "tech" doing light maint.
https://sportbikes2.wordpress.com/
So there's my story and I'm sticking to it! Hope to learn a lot on here. First thing I searched was info on my useless rear brake. Wow, what frustration!