Hey gang!
I recently sold my Monster to a fellow member over on the Monster Forum. The sale of the bike was induced by the fact that I haven't felt much like riding over the past few months. Well, that was the main reason. Also on the list were the fact that there were so many unobtainium parts on it I was terrified to crash. It was always in my head whenever I rode and when I took it to the track last year, I babied it all day for fear of throwing it down the road. I really felt like I needed a bike I could ride and take to the track without worrying too much about it.
So with that in mind, I went out and found a nice clean 2000 996.
Here's a few quick pics I snapped today....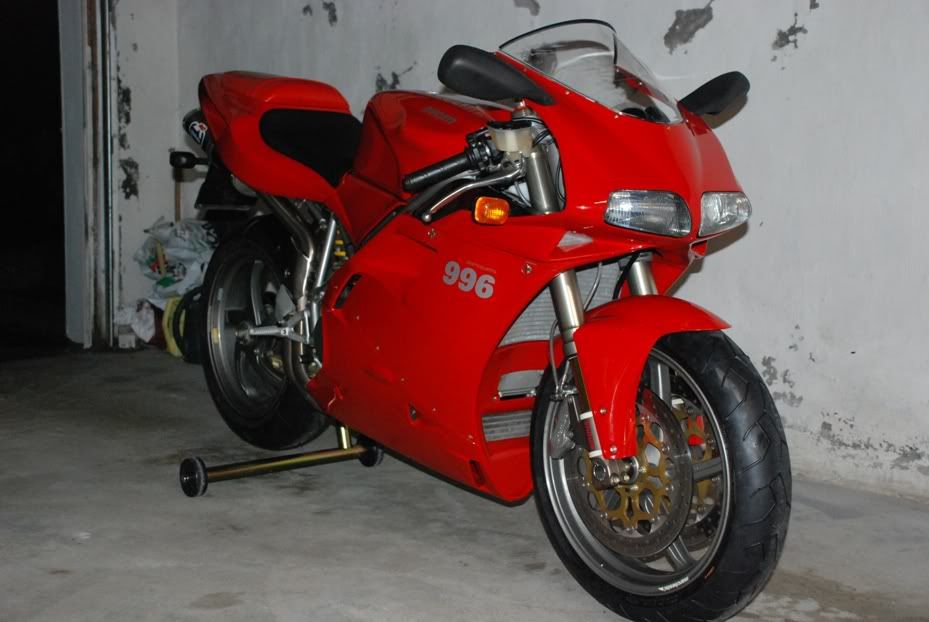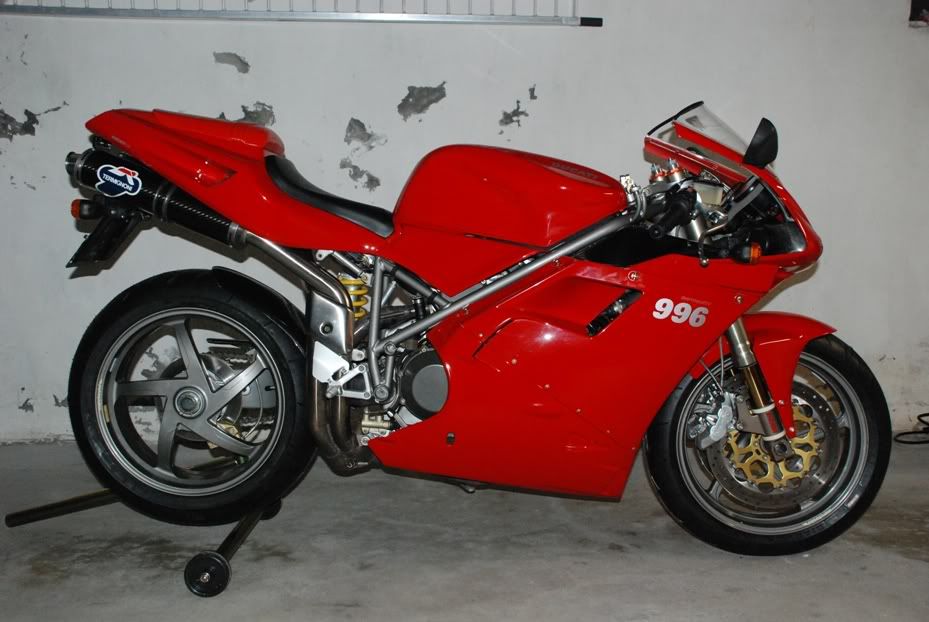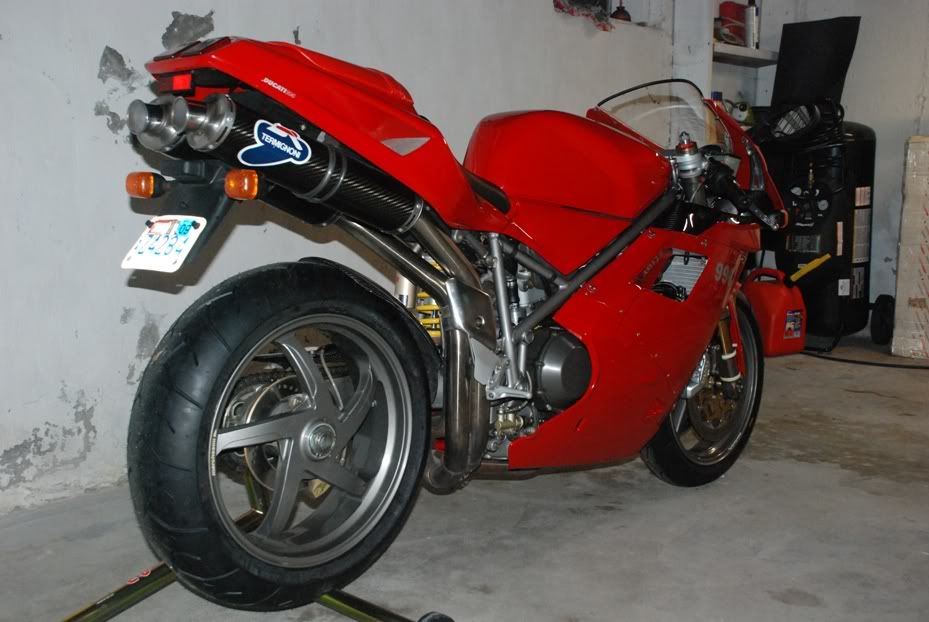 Those of you who know me know how anal I am about keeping my bike clean. Needless to say, I didn't need to worry about the previous owner keeping it clean. This is what I found when I removed the fairings....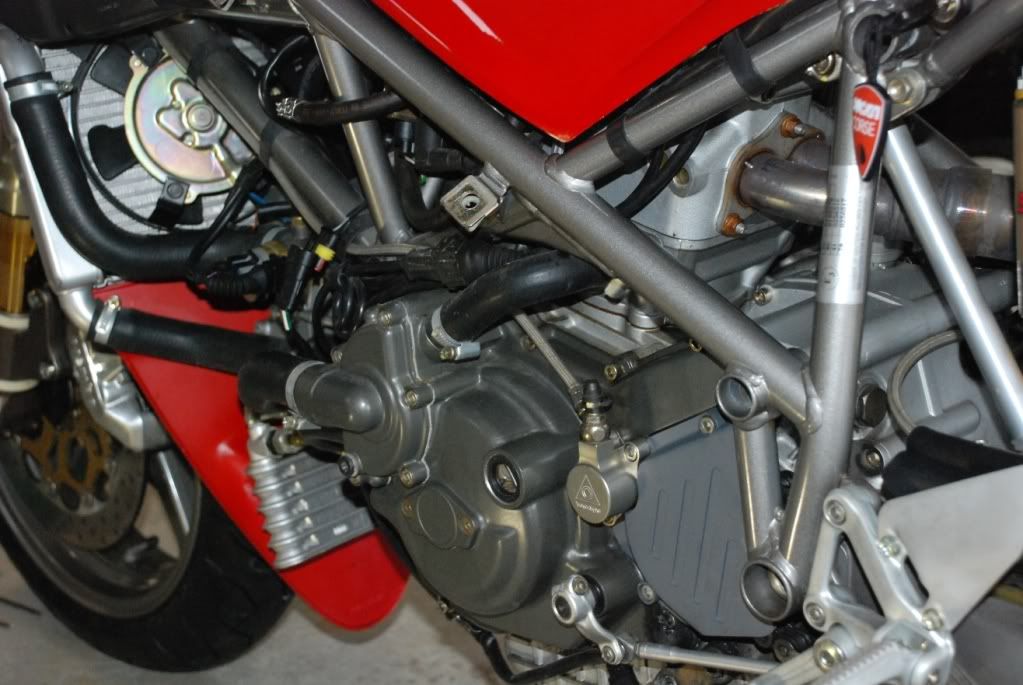 It came with a few carbon accessories and I added a small brake upgrade......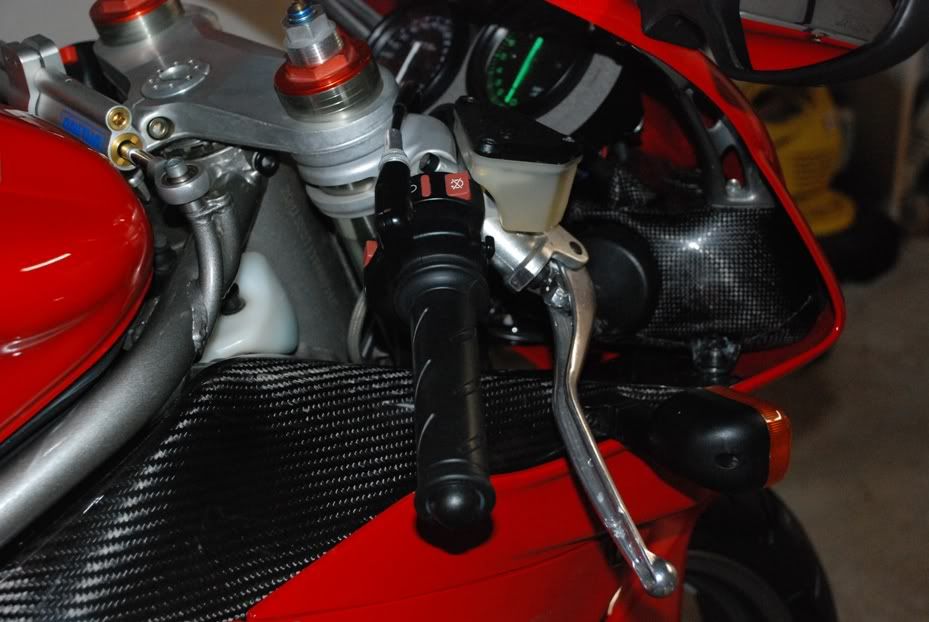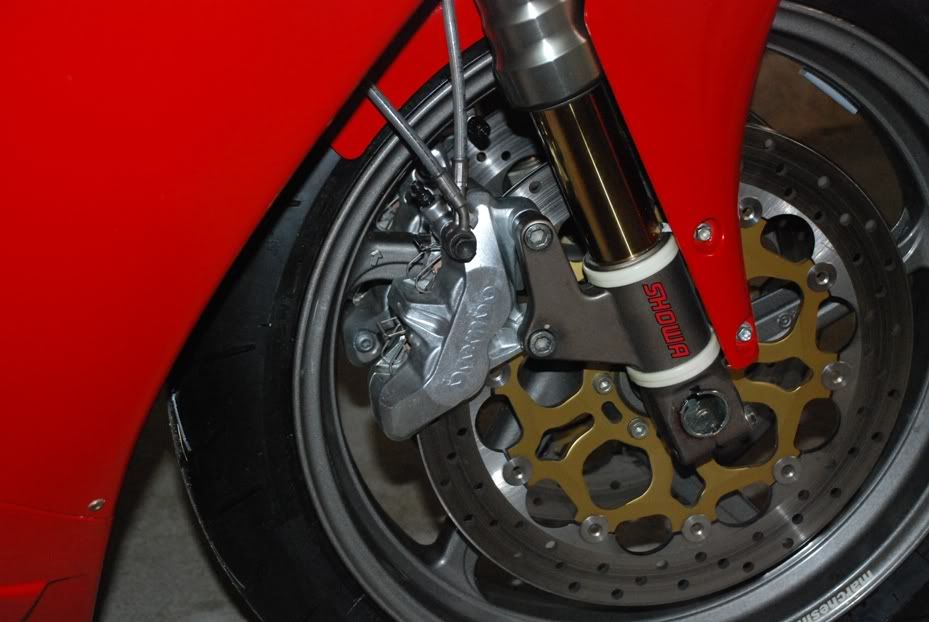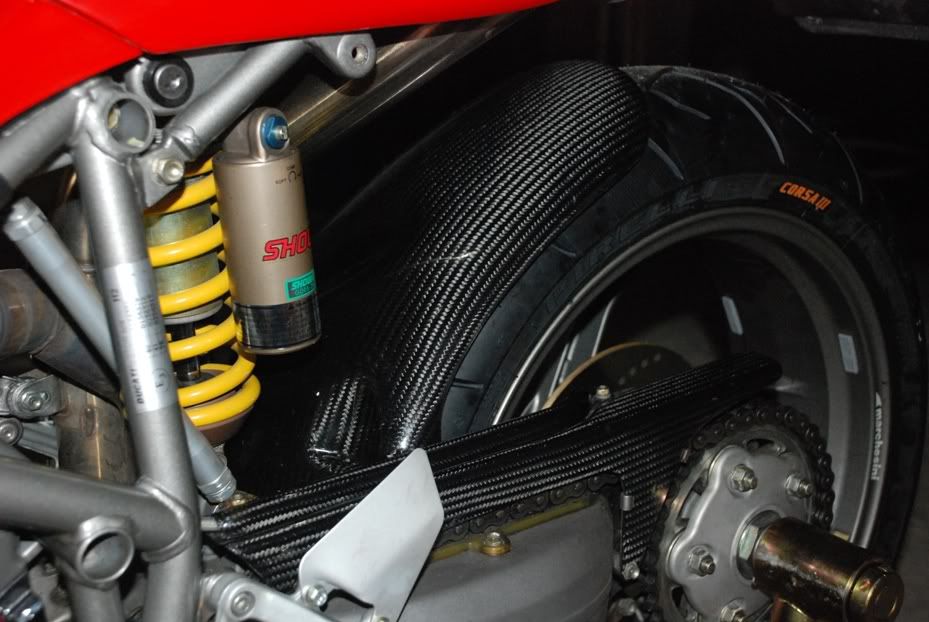 Check out the milage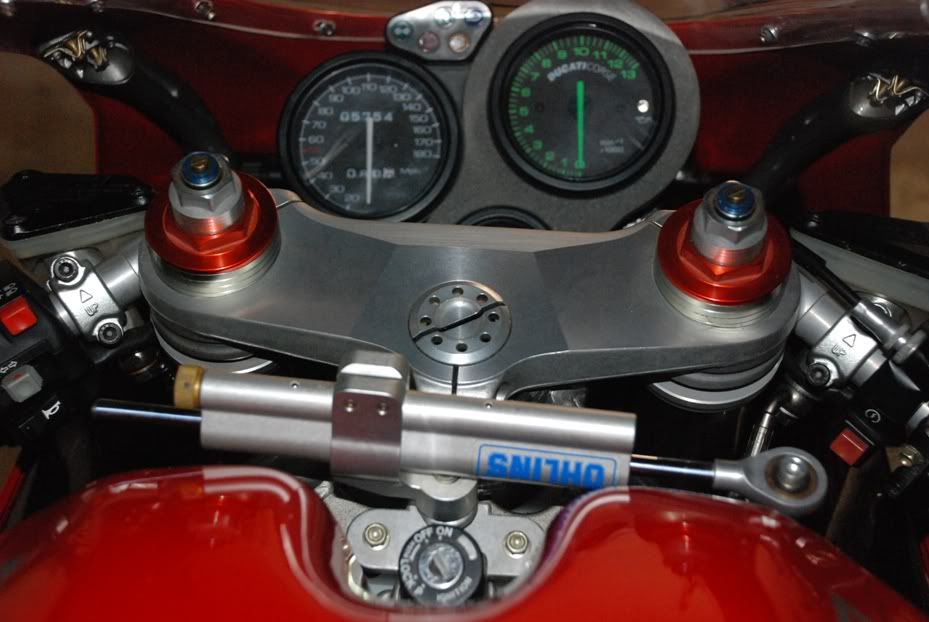 And a few more carbon bits that came with it.....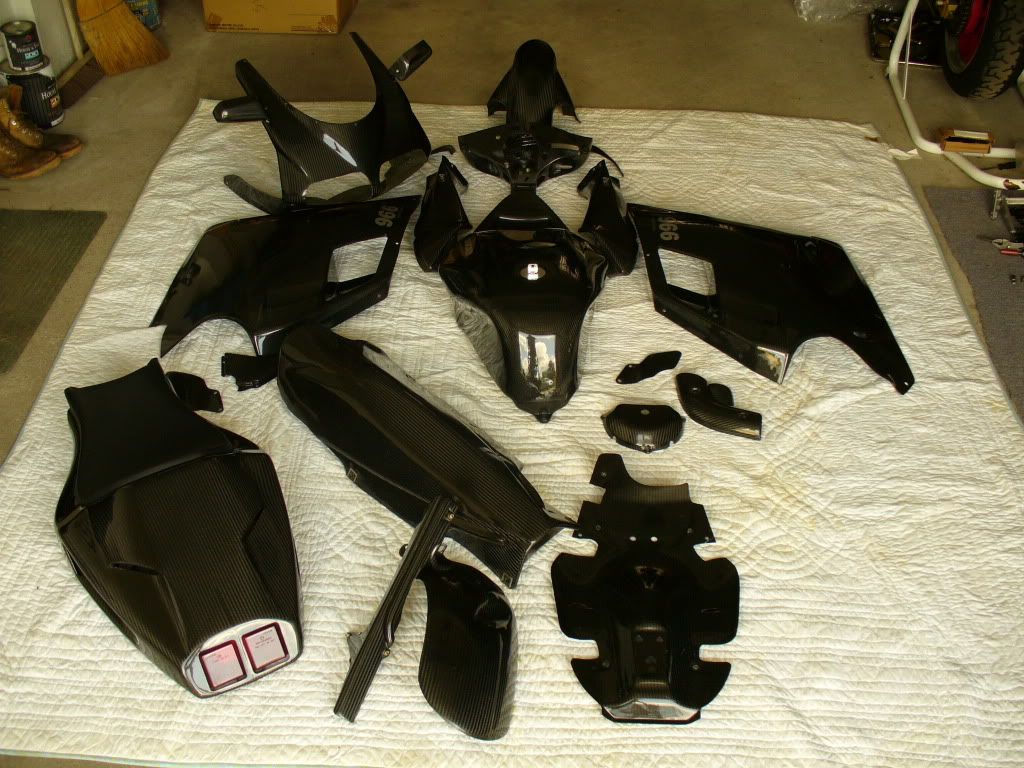 So what do you guys think?