Discussion Starter
·
#1
·

Early motorcycle helmets were made of thick leather. First bikes were relatively slow and safe, which is why leather was preferred by riders. It was light and offered decent abrasion protection. As bikes became more powerful and fast, the number of head injuries surged, which is why one of the British neurosurgeons offered to protect riders' heads with hard shell helmets. More about the helmet history you can read in the full article at the link below.
All modern helmets must be certified in order to ensure the required level of protection for the user. Different states and jurisdictions have different requirements for helmet safety, which is why helmet testing procedures vary from organization to organization. If you want to know more about impact tests, roll-off tests, shell penetration tests, and so on, read the full article available at the link below.
Helmet Certifications | What are the Differences among DOT, ECE, SHARP, & SNELL?
Current versions of some of the helmets mentioned in the article:
Fly Racing® - Revolt Liberator Full Face Helmet - MOTORCYCLEiD.com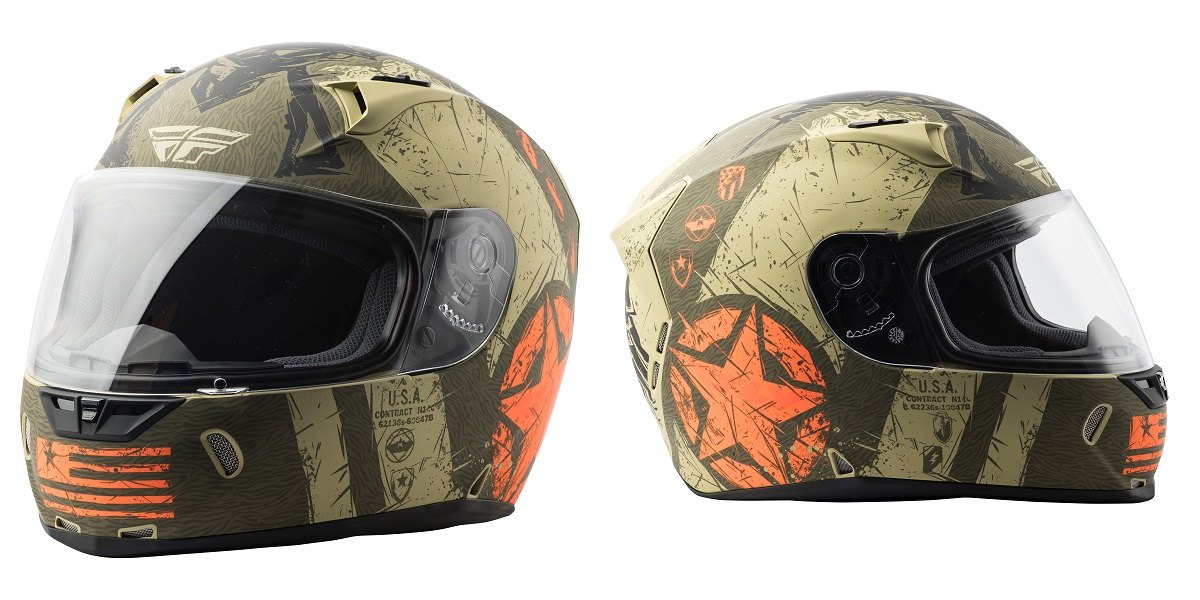 Shoei® - Hornet X2 Dual Sport Helmet – MOTORCYCLEiD.com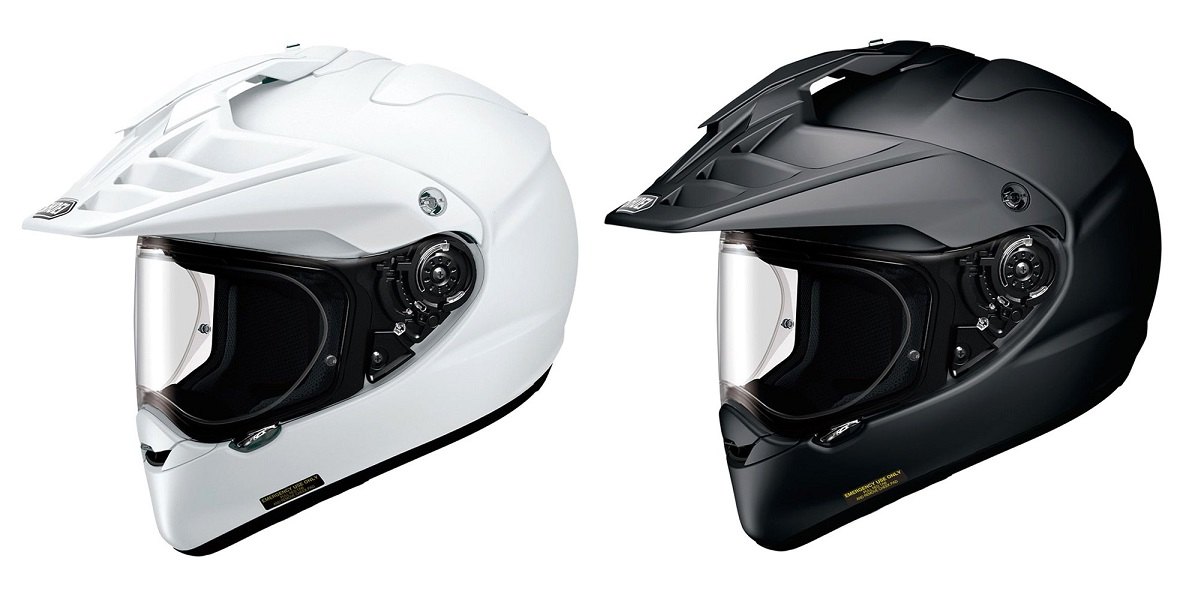 Zoan Helmets® - Optimus Street Raceline Graphic Modular Helmet - MOTORCYCLEiD.com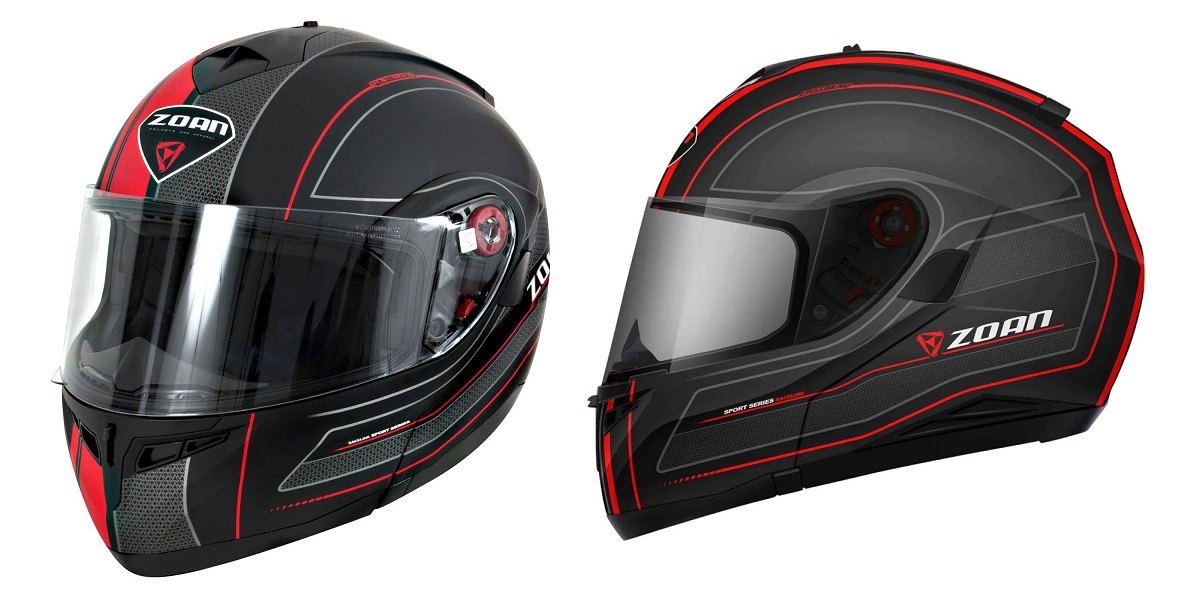 Shark Helmets® - Street-Drak Blank Matte Open Face Helmet - MOTORCYCLEiD.com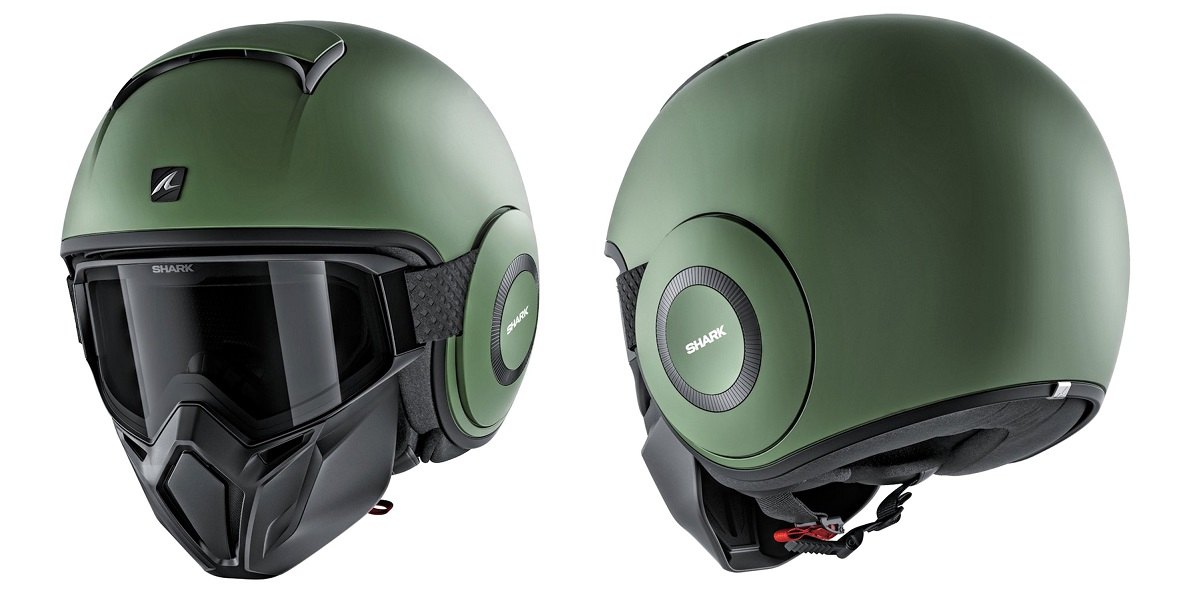 Click on the image to enter the product page for more information.
To browse the full catalog of helmets offered at MOTORCYCLEiD.com, click the button below:

If you have any questions, feel free to contact us here or call out tech support at 888.903.4344​