Discussion Starter
•
#1
•
An updated design on one of our most popular throttle kits,
Motion Pro
has made this kit even more compact with a smaller throttle housing and an additional progressive throttle rate reel.
Includes everything you need for a full installation, included model specific throttle cables.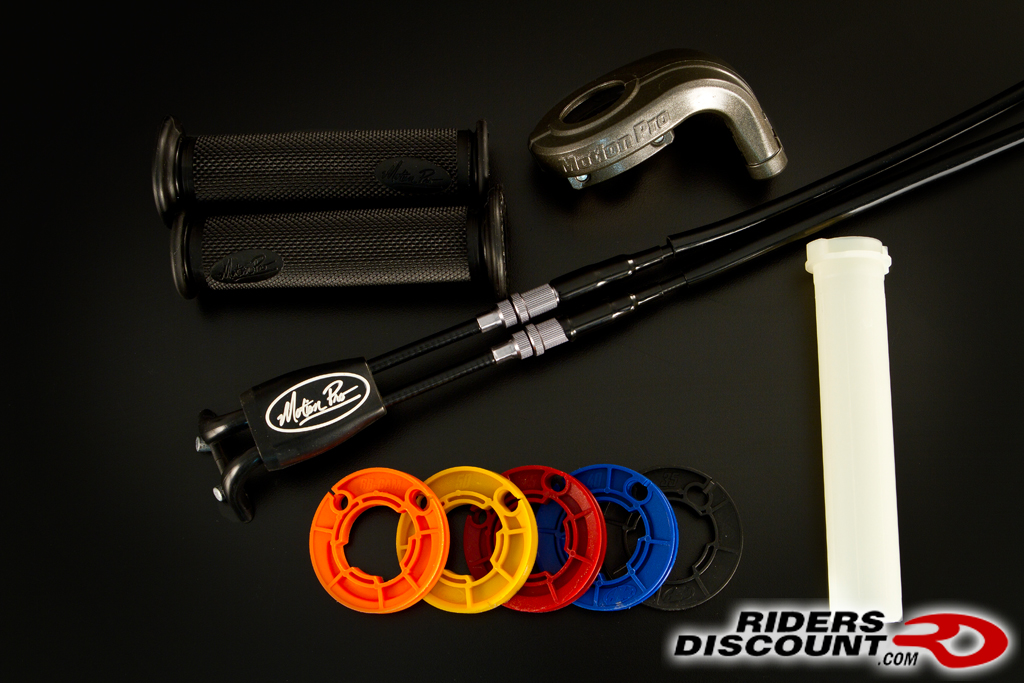 This is a brand new kit and not yet listed on
Riders Discount
's website. If you would like to place an order, give
Brad
a call at 866.931.6644 ext.
810
. Is email more convenient? Send us a message through this forum or write to us at FORUM at RIDERSDISCOUNT dot COM, and we'll get back to you right away!
In the Rev2 kits, you'll find an additional "RR" throttle cam included. This is the new progressive throttle reel that offers a sensitive initial throttle opening that is key when modulating mid-corner throttle and an aggressive throw up top that allows you to quickly get to full throttle. The initial sensitivity compares to between a 35mm and 40mm reel, and at the top end sensitivity falls between a 45mm and 50mm reel.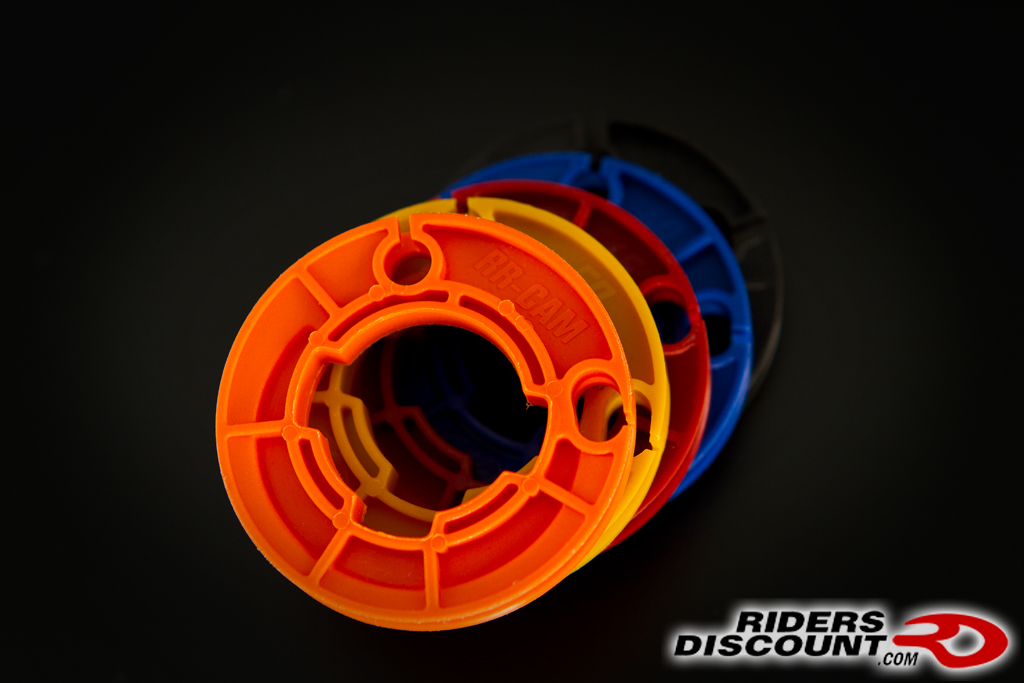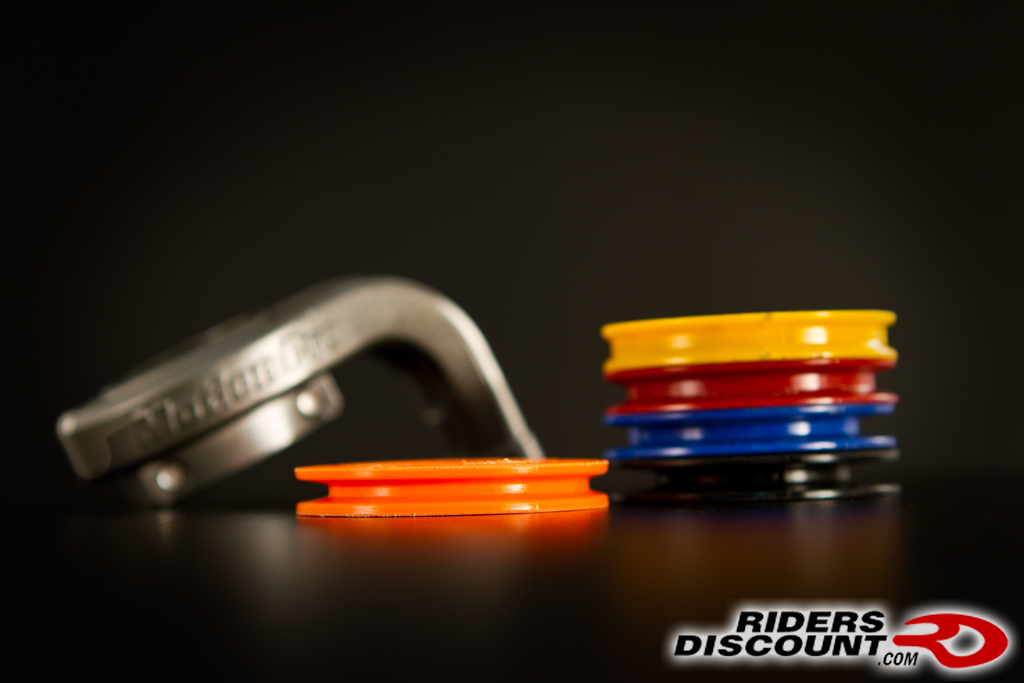 35mm, 40mm, 45mm, and 50mm reels are also included. These reels are easily changed out once the full kit is installed. You could throw on a 35mm reel in heavy rain conditions to keep you from accidentally applying more throttle than you need, or throw on the 50mm to go wide open real quick. If the 50mm is too sensitive or the 35mm isn't sensitive enough, switch it up between the options until you find a throttle rate to your liking.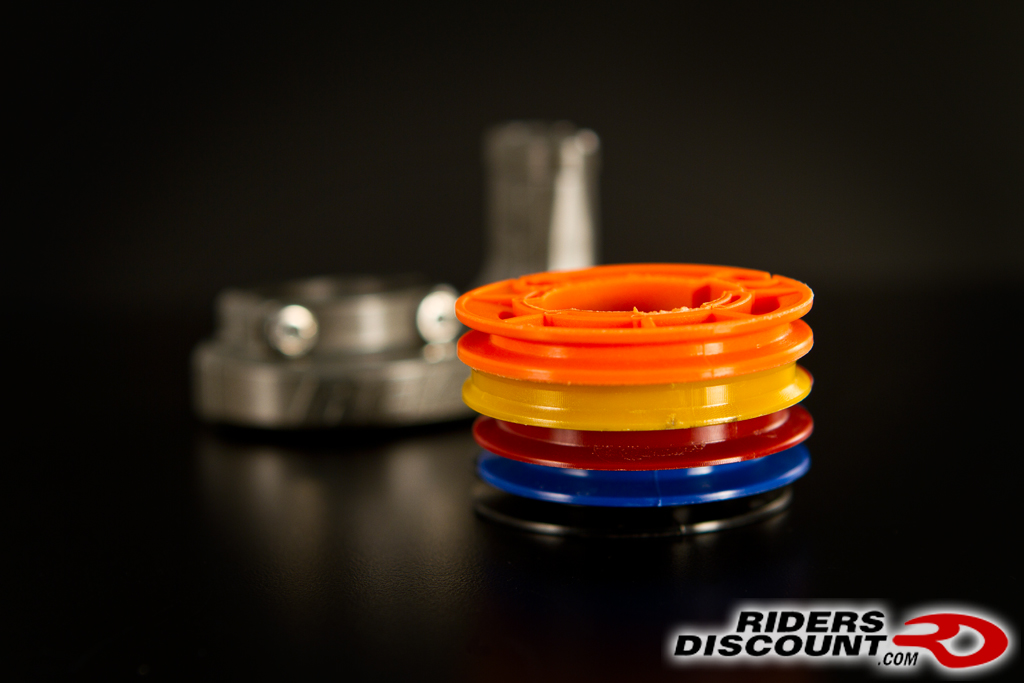 The housing included in the Rev2 kits is also much thinner, a full 10mm thinner. This gives you more room on the bar for brake lever placement, or allows additional room on the end of the bar for brake lever guards.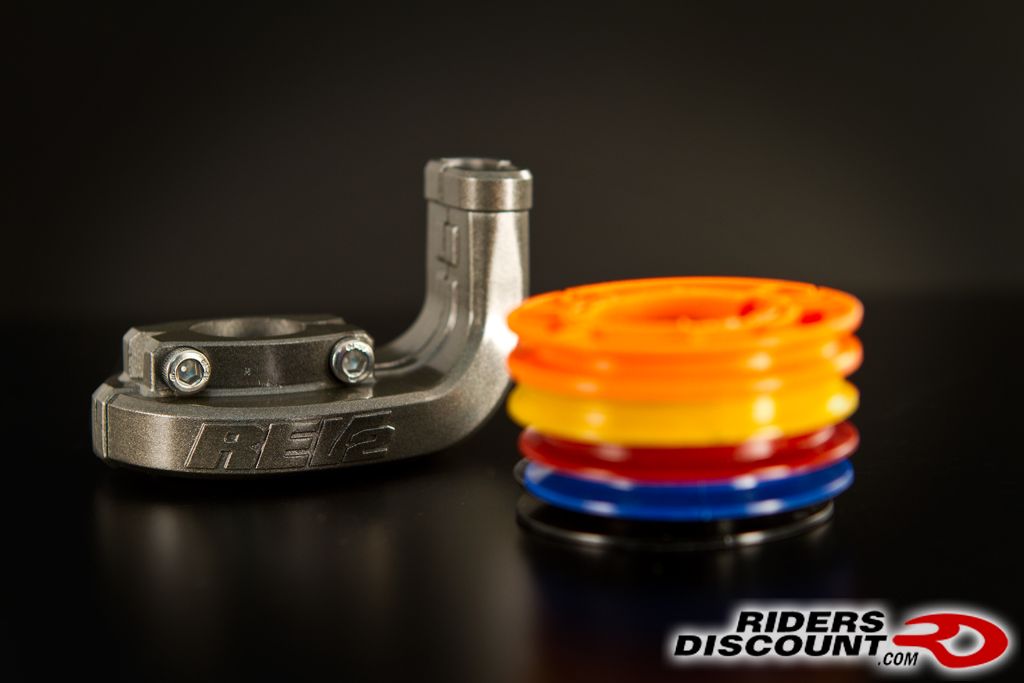 Give us a call with any questions you have or if you'd like to place an order!