When my folks asked what i wanted for a Christmas present this year i sort of pushed the boat out and although it was ordered at the start of December it wasn't delivered in time for the big day. However, it did arrive this week. In a very light box: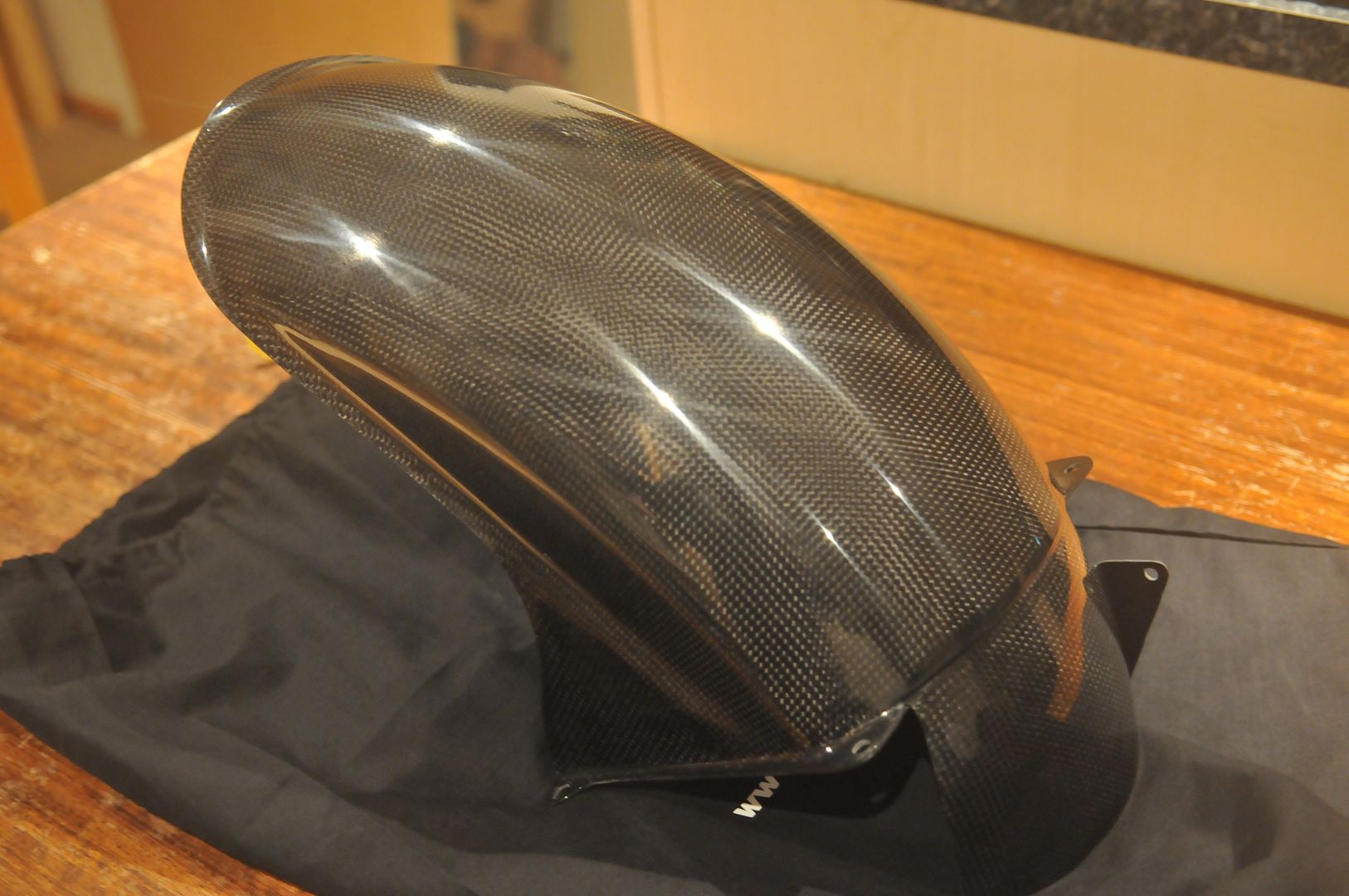 Totally worth the wait, pretty isn't it? It was even delivered in it's own branded bag: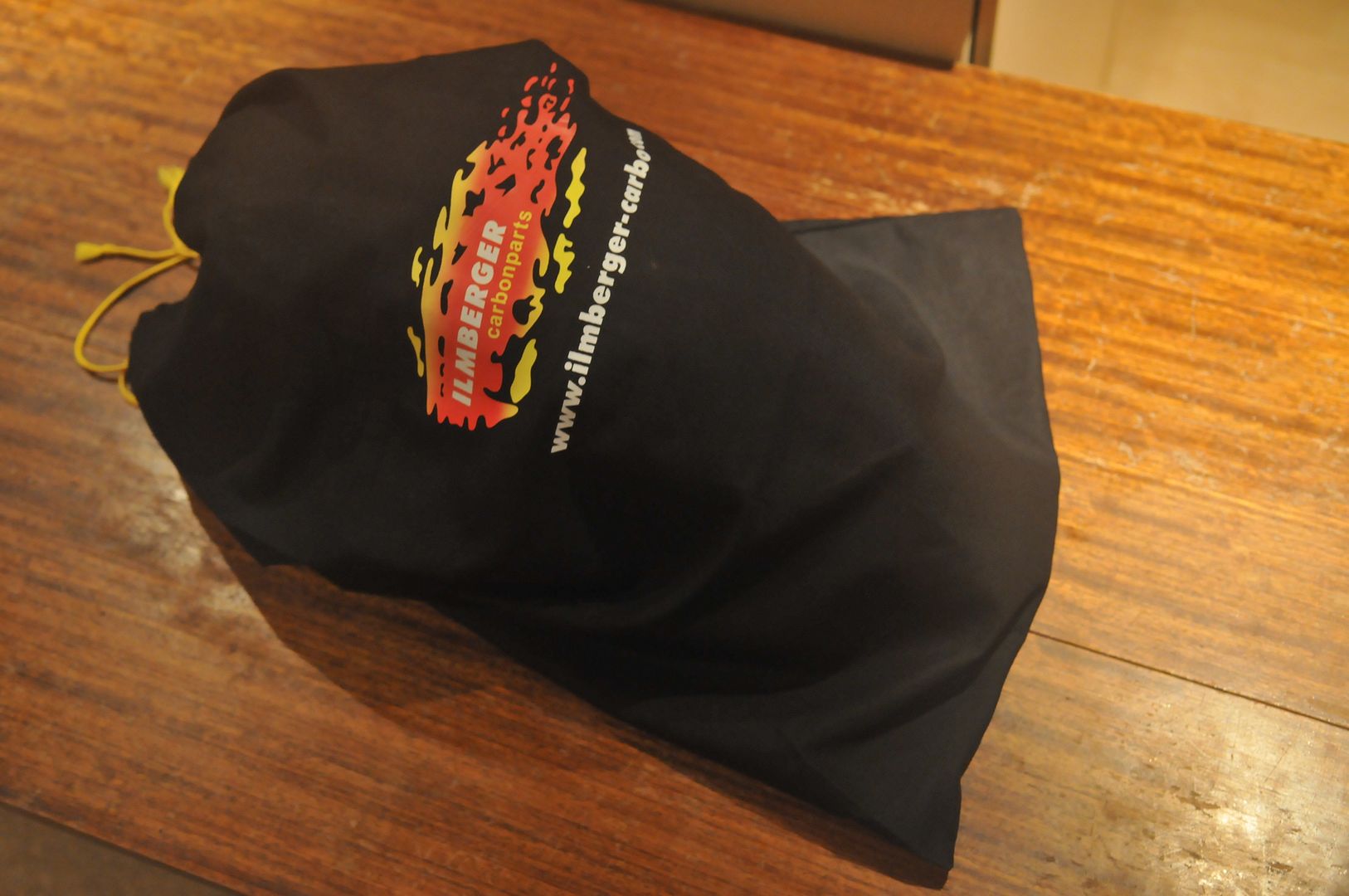 It is from
Ilmberger Carbon Parts
and is the full carbon type rather than the carbon / fibreglass laminate variety and has some nice details like reinforced edges, logos and a signature by the guy who cast it..... um who was called "brian" as far as I can tell.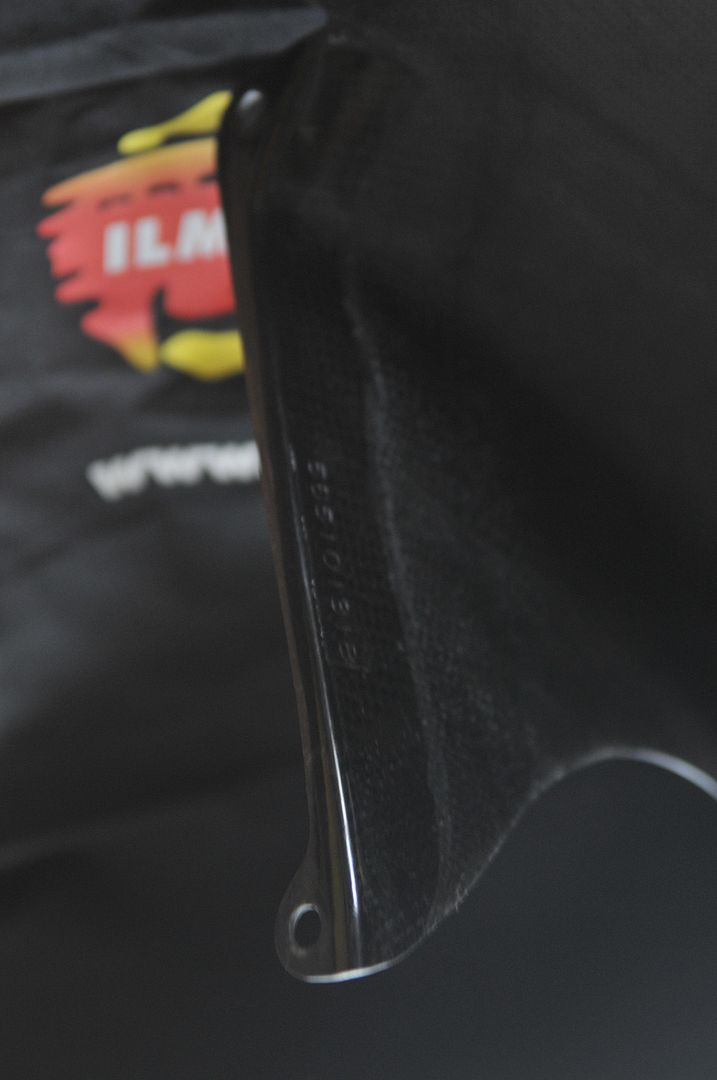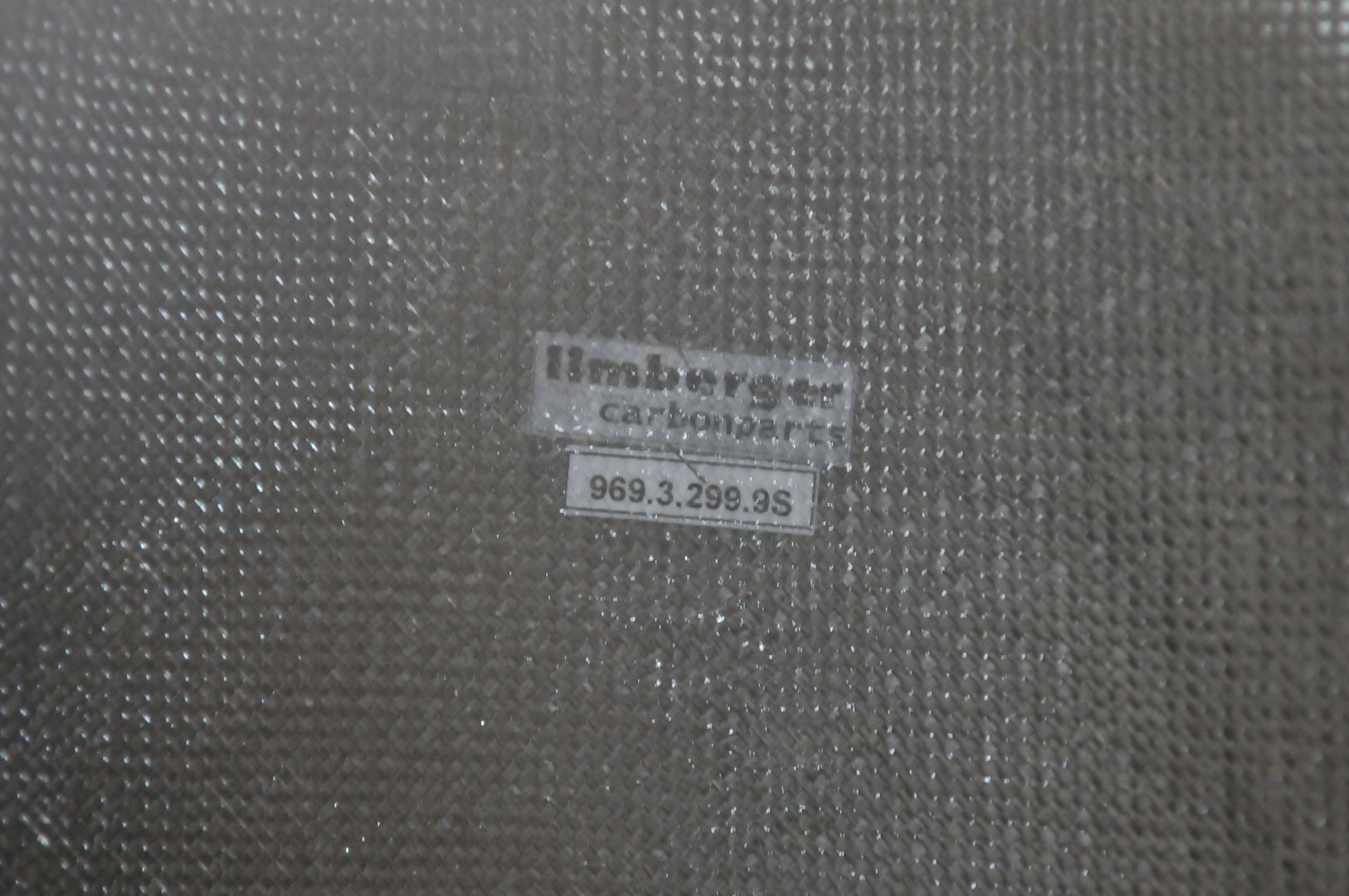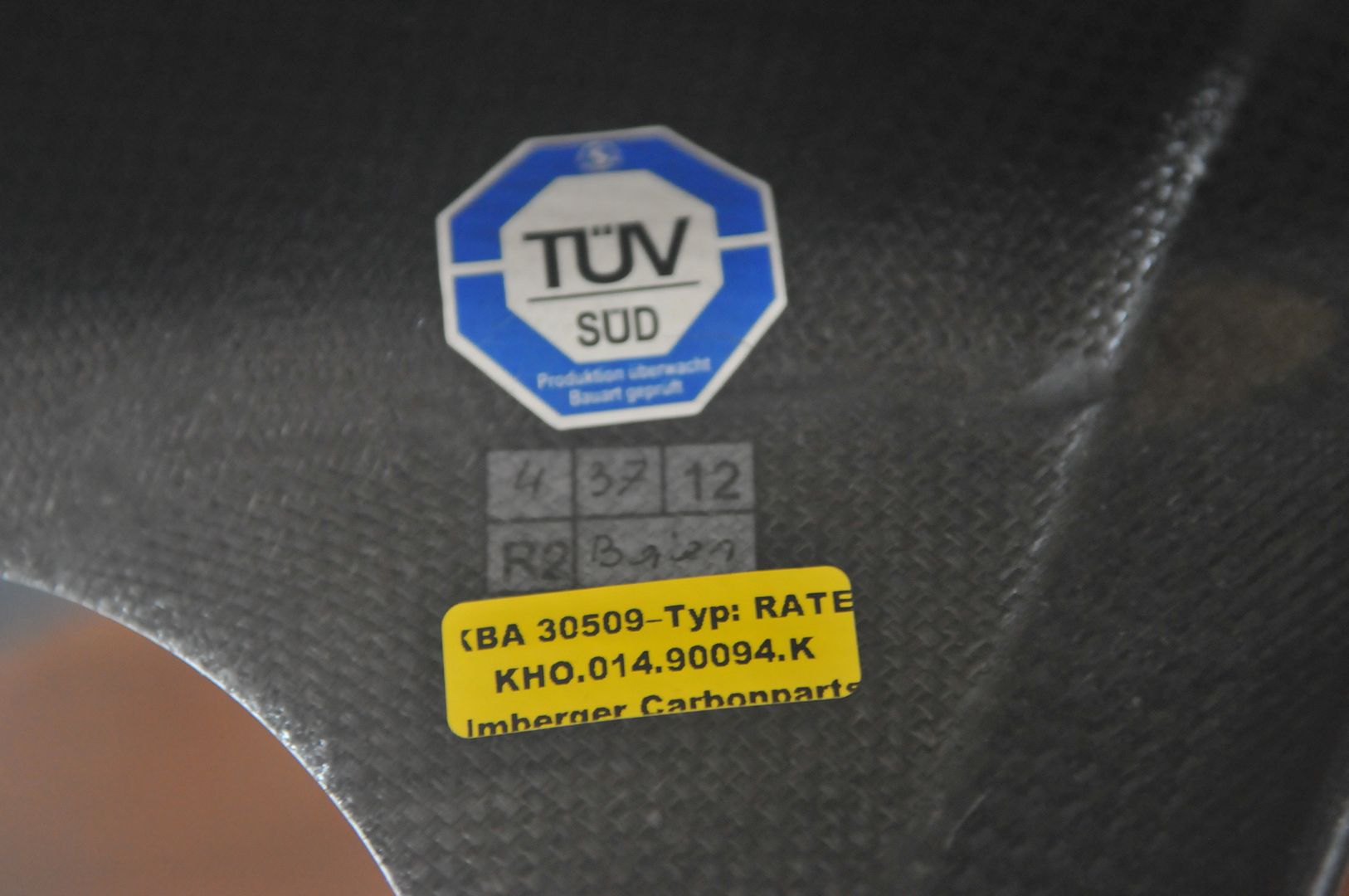 Anywho, despite hearing some horror stories about fitment of aftermarket fairing parts i had no problems. It lined up really well, all the holes were pre-drilled and spot on. The only thing i had to do was loosen the rear wheel to let it slip between it and the over-brace on the swingarm.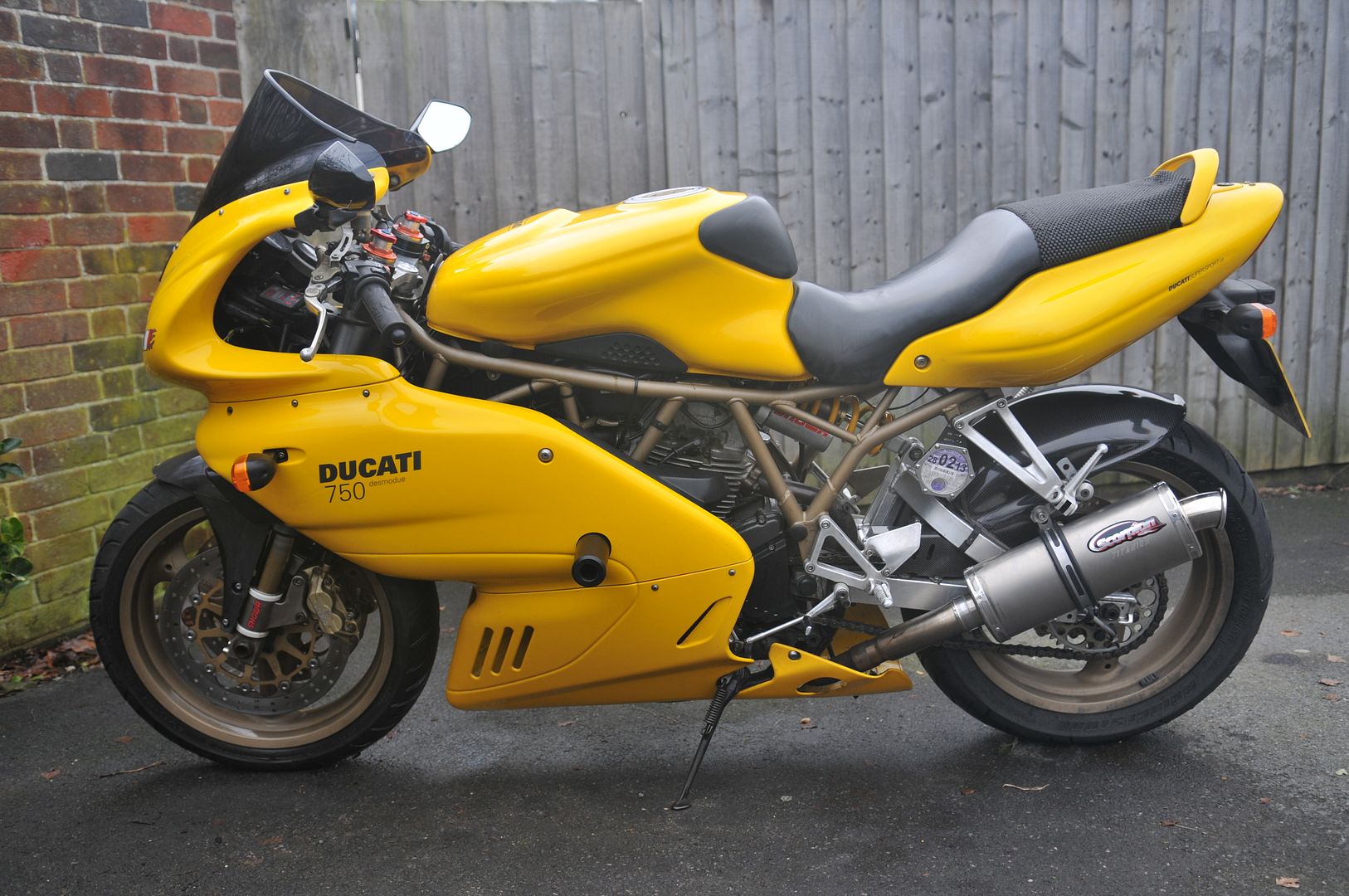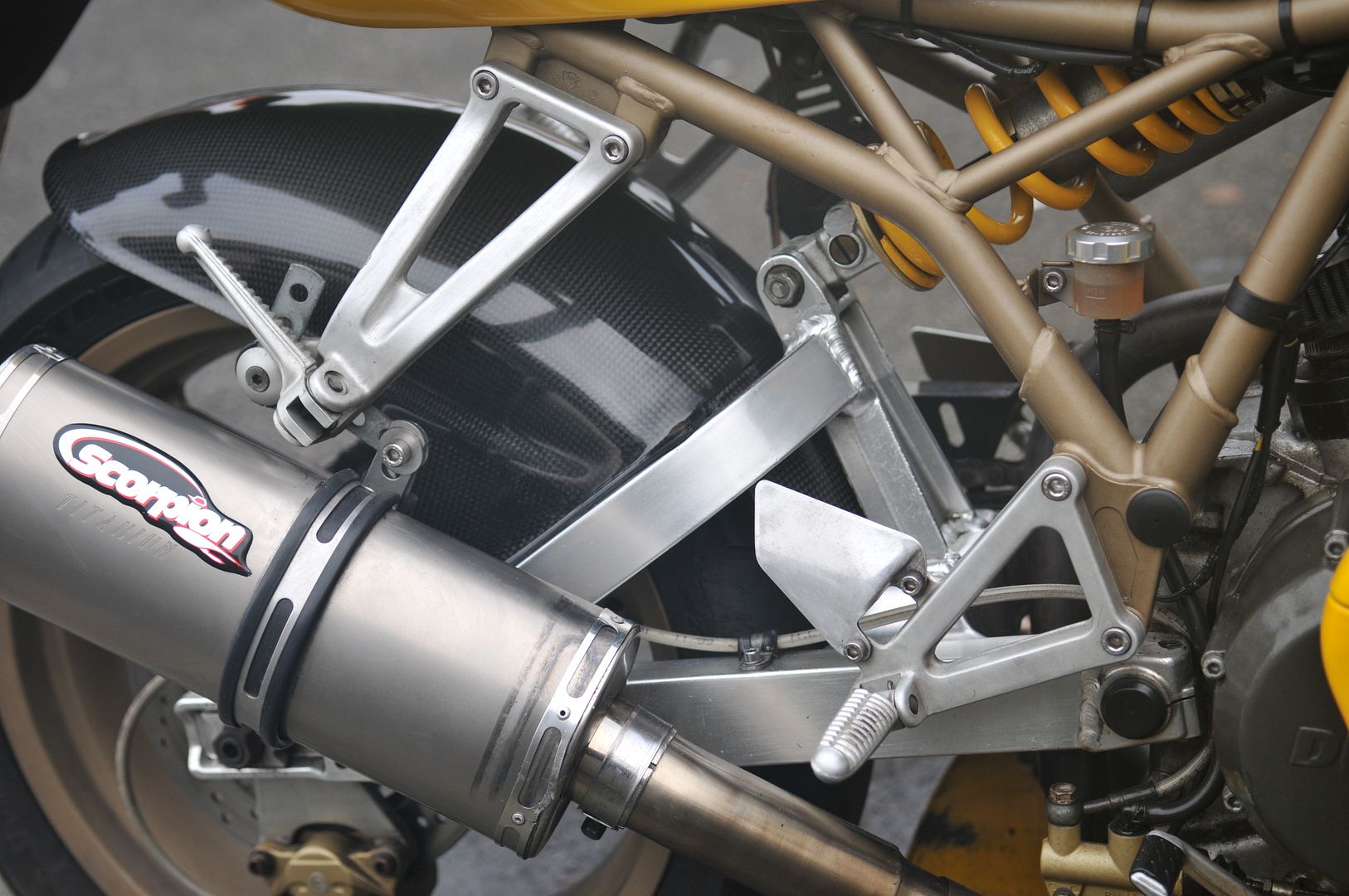 My brother got me a carbon chain guard for Christmas too, it completes the look, really pleased.
Cont...