I picked up an 02 Supersport 900ie a few weeks ago and started buying parts like crazy and riding all over the place.
Few days ago my left wrist started hurting a bit then more and more. I'm wrenching all day on Black hawks for the National Guard then I ride home on the bike and hit the WASD keys for gaming so my hand gets a good workout.
Ahh here is my point.. I would like to take some of the load off my hand via the clutch pull on my new love sitting in the garage waiting for my wrist to get better.
Can anyone point me in the right direction for a lighter clutch pull?
I know my way around a Turbine engine so I am not scared of working on my bike for whatever ideas you come up with but I would like to start with bolt ons first. I'm no racer on the bike. I just like hitting the roads for a few 100 miles or taking it down the twistys at a medium pace.
I have some CRG levers on the way for better adjusting but I would like to make the pull as light as I can so that takes me to what
Clutch Slave Cylinder 29 to 30mm? OBERON/POWERSTANDS perhaps and what else?........
Thanks for any info!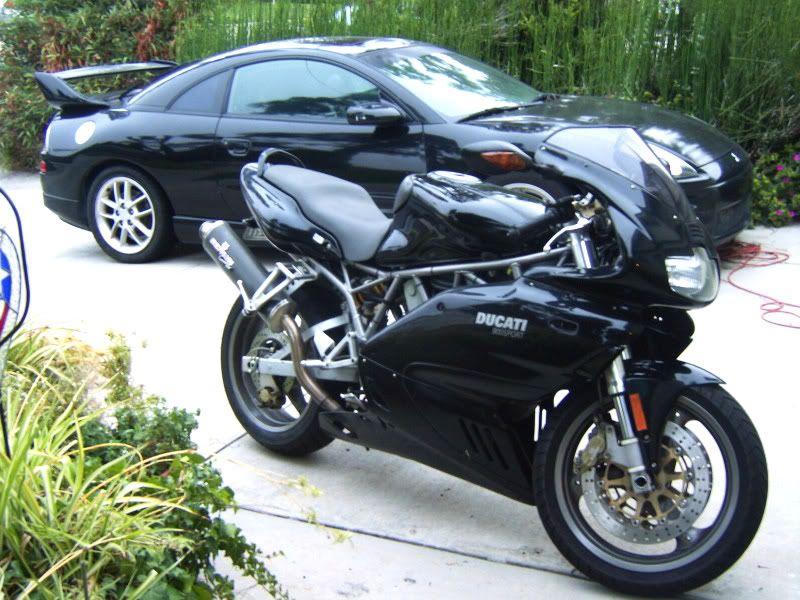 Yes I know.. Big wing on an FWD car.. Got it.. I have a supercharger under the hood so that should make up for rice wing a bit