Discussion Starter
•
#1
•
Hi everyone
Some of you may recognize my username, or my old bike.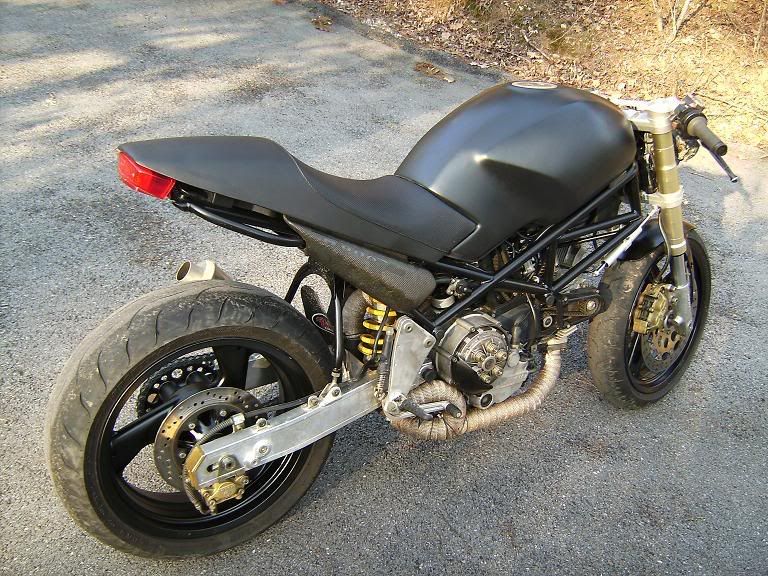 Long story short, I lowsided on my monster over a year ago and now Im crippled because of it.
Ive decided to un box the pile of monster parts and re build the beast, but it wont quite be the same.
Details as of now are hush hush as ill be in a buildoff in another forum, which I won last yeAR.
But what I can tell you is this, steeper rake, shortened wheelbase, and superlight.
Now ive just got to browse the forum and see what ive missed in the last 9 months.