Discussion Starter
·
#1
·
As the title says...
There wasn't a spacer on the front axle when I removed it...but...this was a neglected bike that sat around for years and some parts were missing.
When I installed the front wheel yesterday, there's a small gap between the wheel and the fork. This is a 750 so there is only a disc on the left or other side.
Looking at the parts manual, I don't see a spacer. There are bearings, but no spacer.
Any thoughts?
One more question. Has anyone ever added a disc on the other side and have two discs on a 750?
Seems like an easy mod.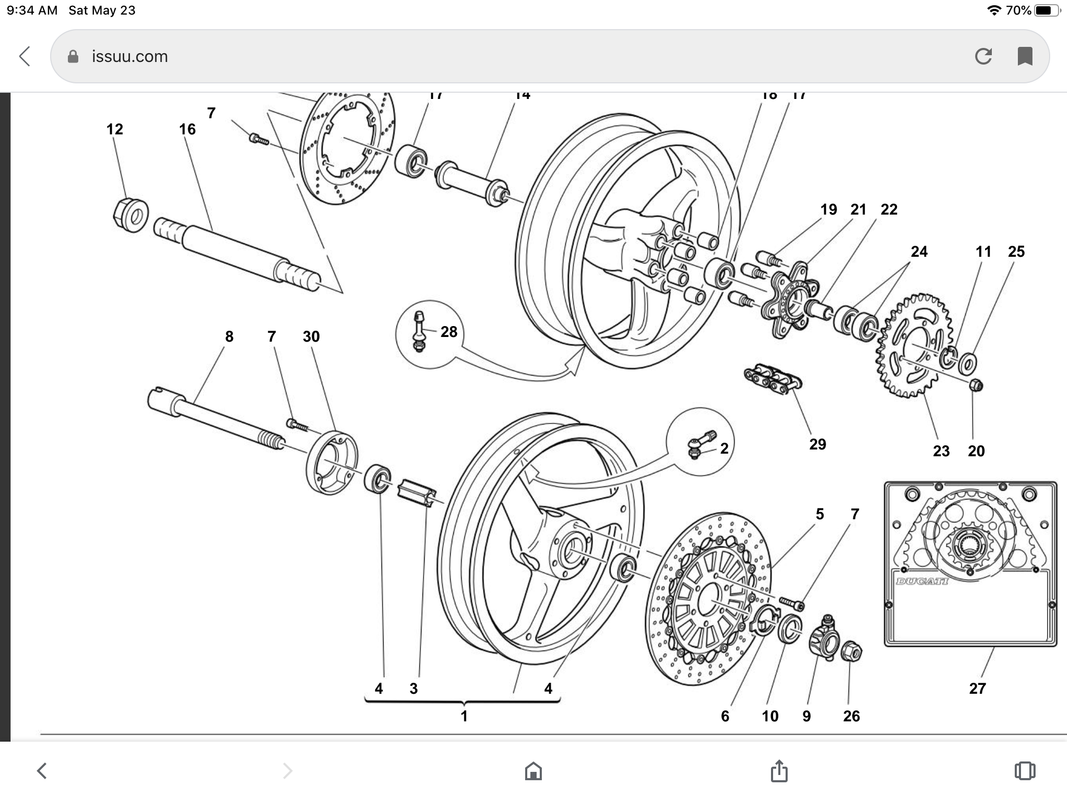 where are chase banks located in the united states