Discussion Starter
•
#1
•
My name is Mike... I live, well, you guessed it.
I've been riding streetbikes for almost 20 years now (yeah, getting old, I know) and after many years of lusting, I've finally managed to score a Ducati...
It's a 1999 996 with 10k miles on it and some rash. It needs some TLC, so expect to see my in the classifieds trying to lowball you on some fairings.
Also lurking in the garage is my little around town cruiser... a 1975 Honda CB125S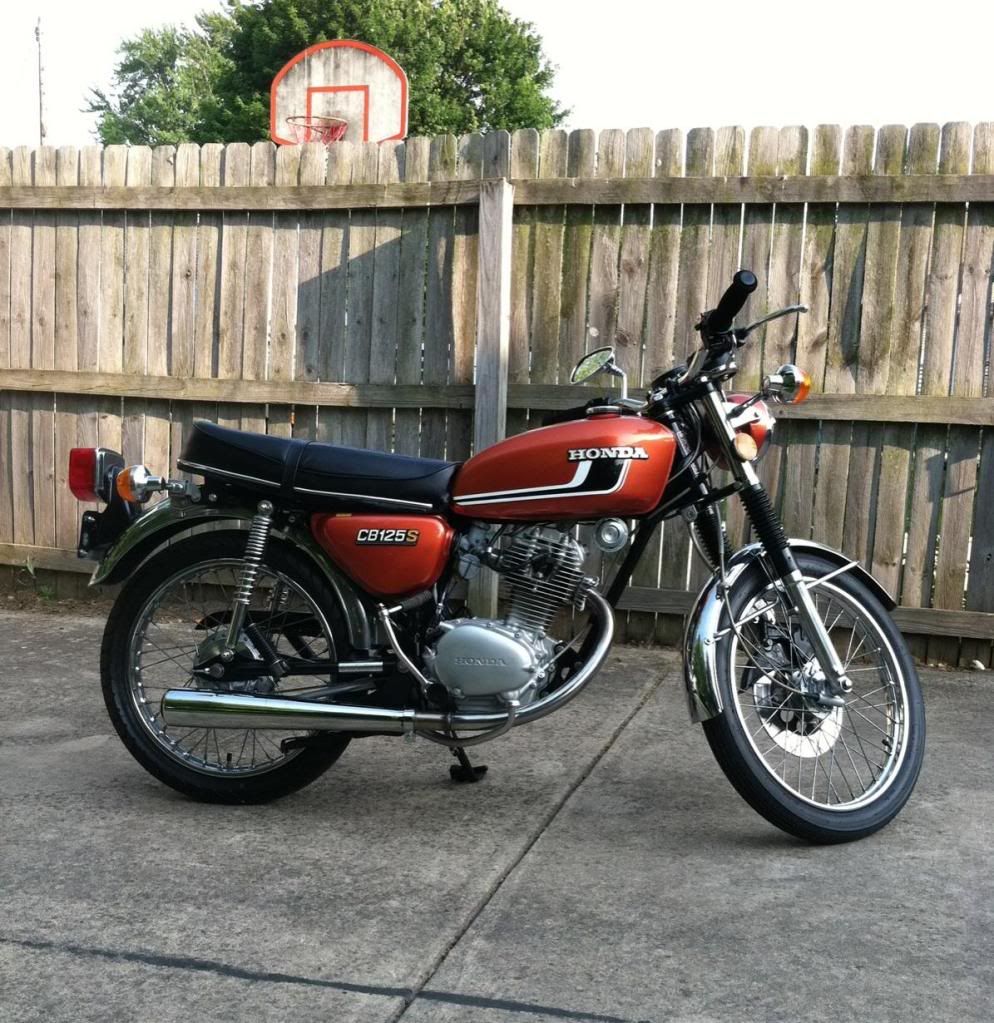 Outside of riding, I like to climb mountains when I have time, which is not often, because I have a little stunt rider to chase around these days