Discussion Starter
·
#1
·
I purchased on the "bay" last week a front wheel axel for an 848 ready to do my front end swap on the 916.
Only purchased it as i couldnt find one nearer for sale and needed one quickly.
The bloke mills them himself... (dont know if i should post the link, no spamming honest...
Ducati 848 1098 1198 Streetfighter Multistrada 1200 racing front axle | eBay
)
When it arrived damn it feels light, but strong.... aint got the one off the 916 to compare it to yet, but im starting to have that nagging doubt in the back of my head......
........Will this "lightweight cnc" part be up to the job ?
Any one bought something like this before, any comments ?
Dont get me wrong it looks awesome, but need to hear from others who fitted similar parts to settle my mind.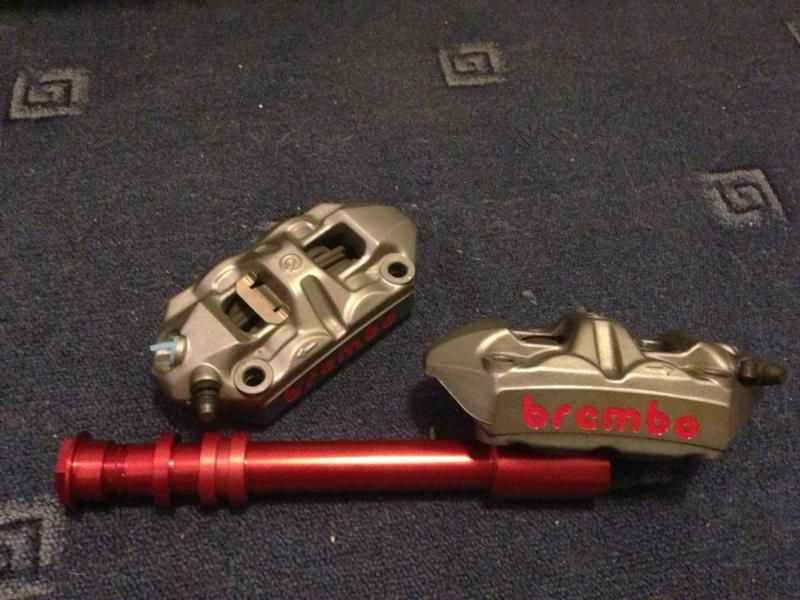 Thanks all....