We've had a lot of requests for quality rear sets with and with out passenger pegs.
We are considering a small batch of these billet rear sets for the M696-M1100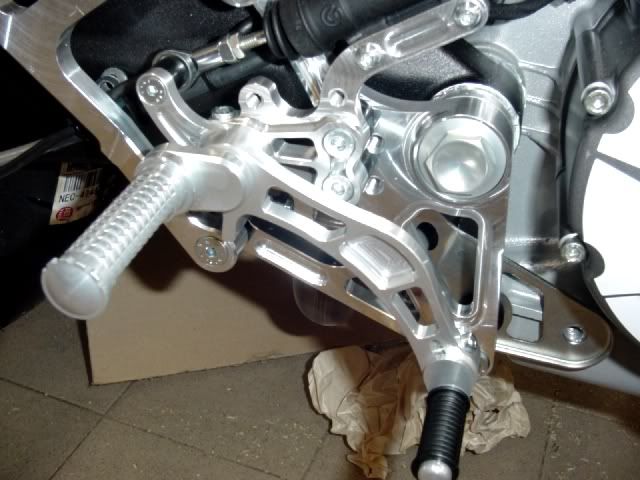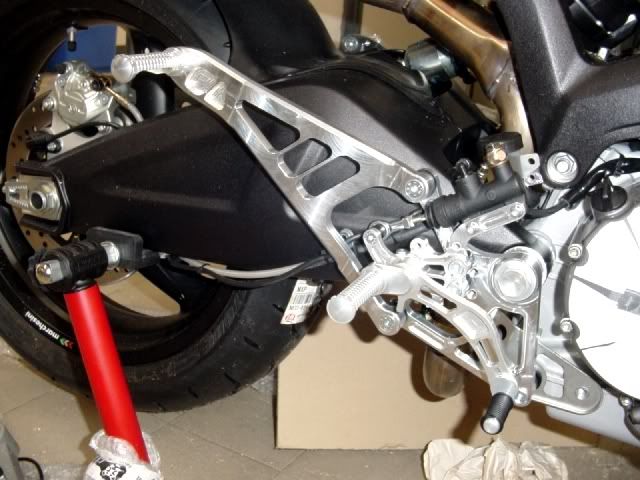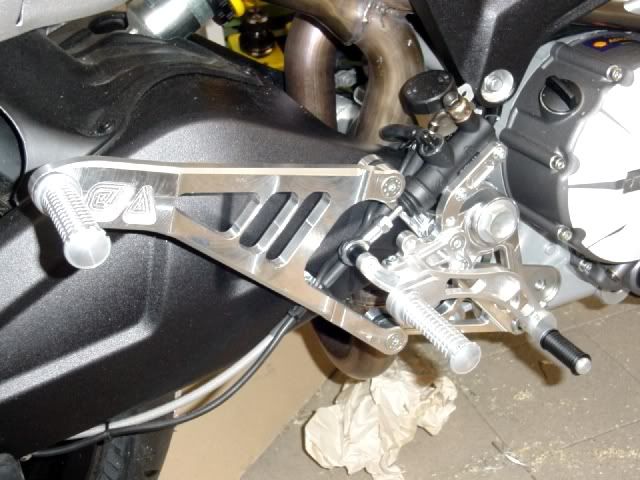 CORSE Rear Sets: M696-M1100
They have an optional passenger attachment.
CORSE rear set passenger foot rest: M696-M1100
Register on the motowheels website for passwords to access discounts on all non sale items. The sign-up is under the log-in box in the products section. We are offering special forum member price on the first batch of 5, please contact us at
[email protected]
if you are interested.
-M