Discussion Starter
•
#1
•
FS: 848/1X98 T-Rexx frame sliders, right side fairing, seats, other plastics & parts
Seller:
Kyle Sturgeon
Location:
Columbia, MO
Contact:
PM
All prices are shipped prices unless note and best offer.
Items for sale:
T-Rexx Frame sliders for 848/1098. Used one race season on my bike. $85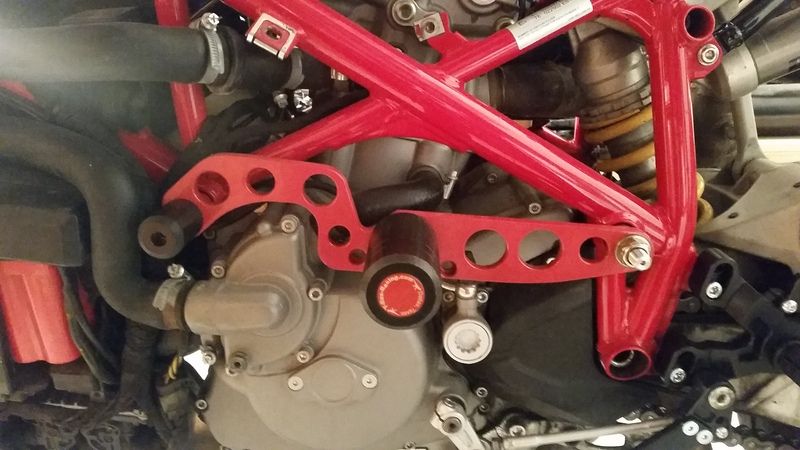 Stock rider and passenger seats. $25 each or $40 for both.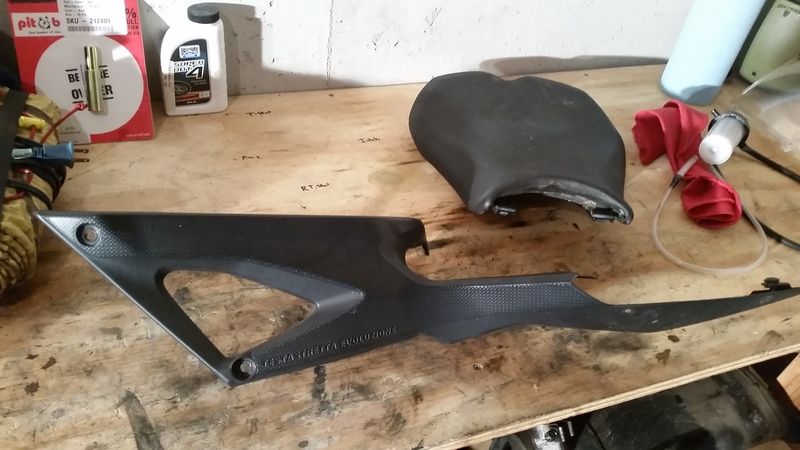 OEM Right side fairing. It is cracked. Picture shows spot. $60 and you pay shipping.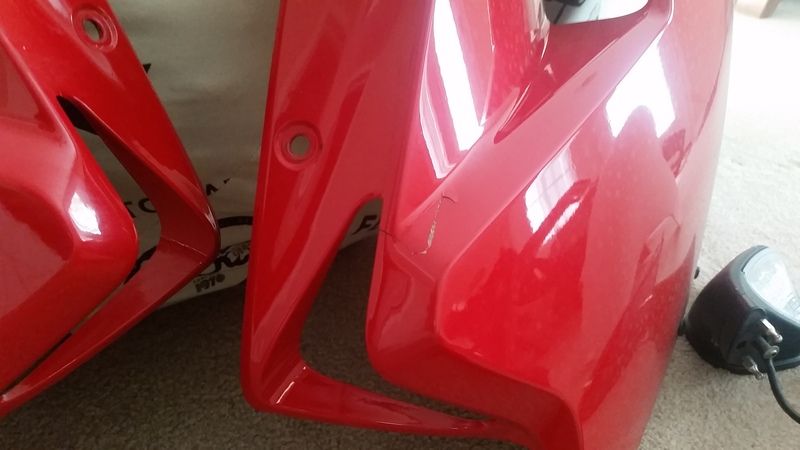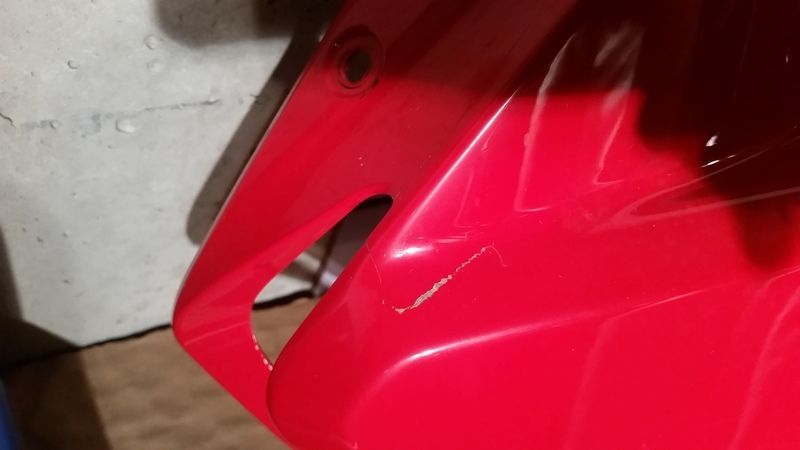 Under tank side panel, left side. $25
For photo, see seat picture above
OEM Fairing Stay, $80