Discussion Starter
•
#1
•
Why did it take so long you ask? Well: 2 weeks to get a bearing seal through Ducati... and then once they got it another 2 weeks for them to schedule to lift time to get it installed. All the while a month to get my side panels repainted and nearly 3 months to get the number plates painted on. Needless to say, this bike has been very very frustrating to me!
At least now I can ride her, FINALLY! So I thought I might share some pictures I took earlier today.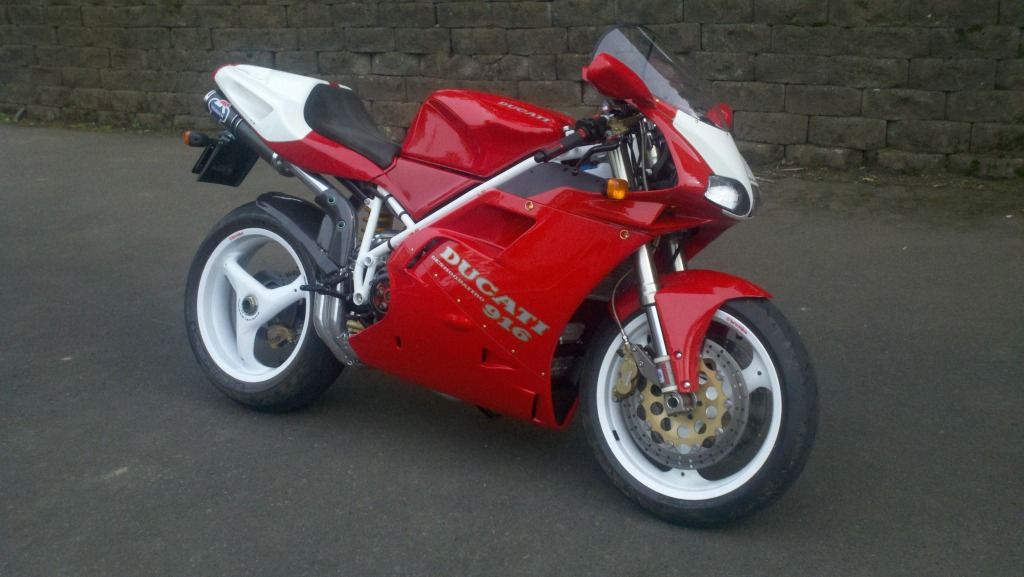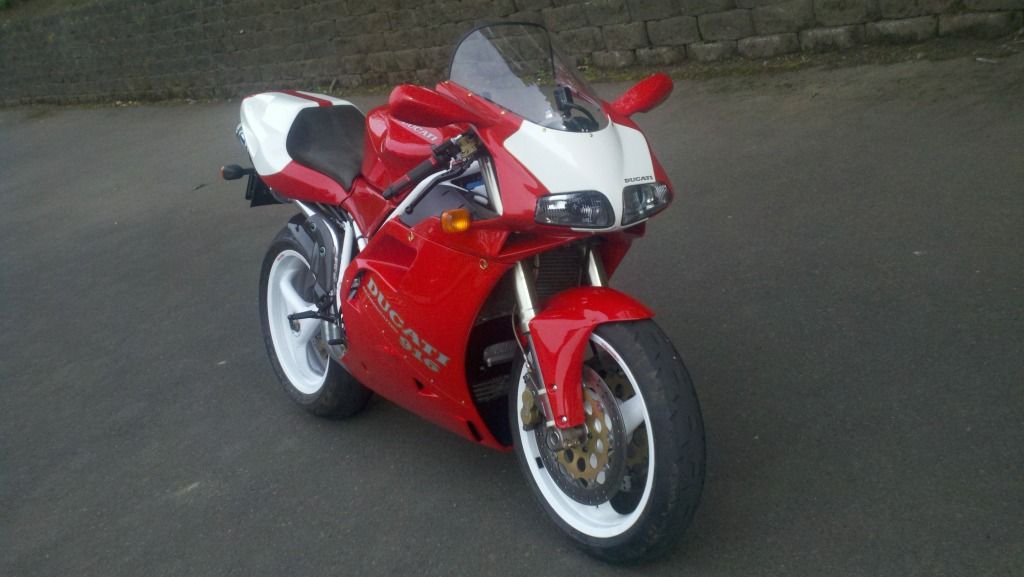 Normally I blurr out my license plate but my plate is very fitting to my bike: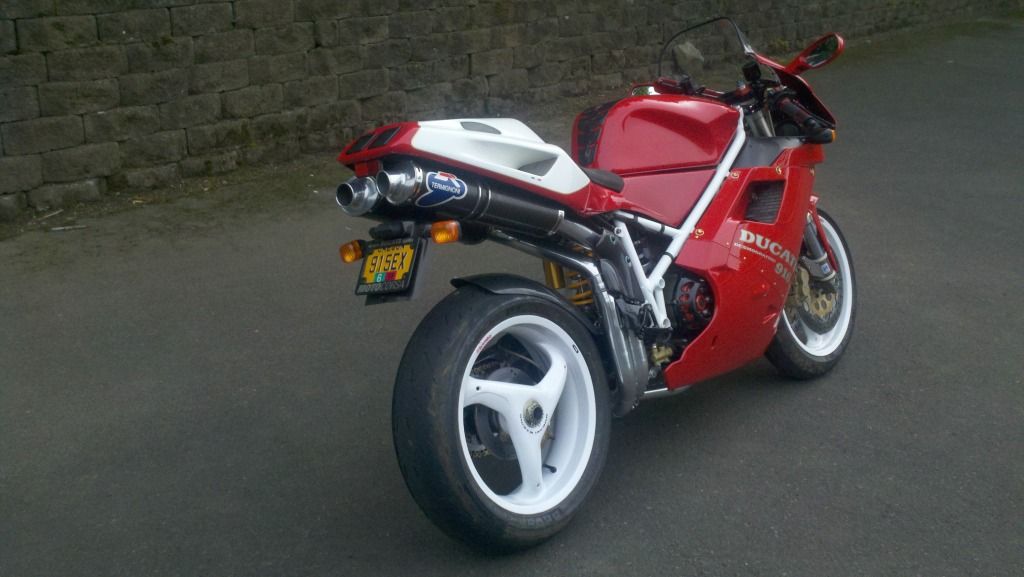 I will say that this being the second year in a row I've torn her down for the winter and it is the last. I've lost too much of the riding season waiting on people so I'm not longer going to take her apart, just clean her and teach myself the maintenance, like from other local Ducati people who have offered to teach me.
Anyways, she's all put back together.... FINALLY!