Hello all!
I got myself a FactoryPro Shift Kit from Motowheels and while I was replacing my clutch basket and plates I decided to go ahead and try to install the FactoryPro Shift Kit but was not able to remove the clutch cover from my 2006 Sport Classic 1000 mono (dry clutch).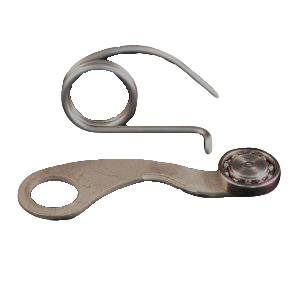 I undid the screws around the cover, the plates were off, the basket was off, and so were the plates. I tried going at it with a rubber mallet around the case to try and loosen it but no joy. I ended up putting everything back together, but it's bugging the crap out of me that I wasn't able to do this.
Does anyone have any recommendations?
Cheers,
Mike