Discussion Starter
•
#1
•
while changing my tach for one that works, I noticed that getting clear turn signals was as simple as unscrewing the insert. So I did, and I rather like the results!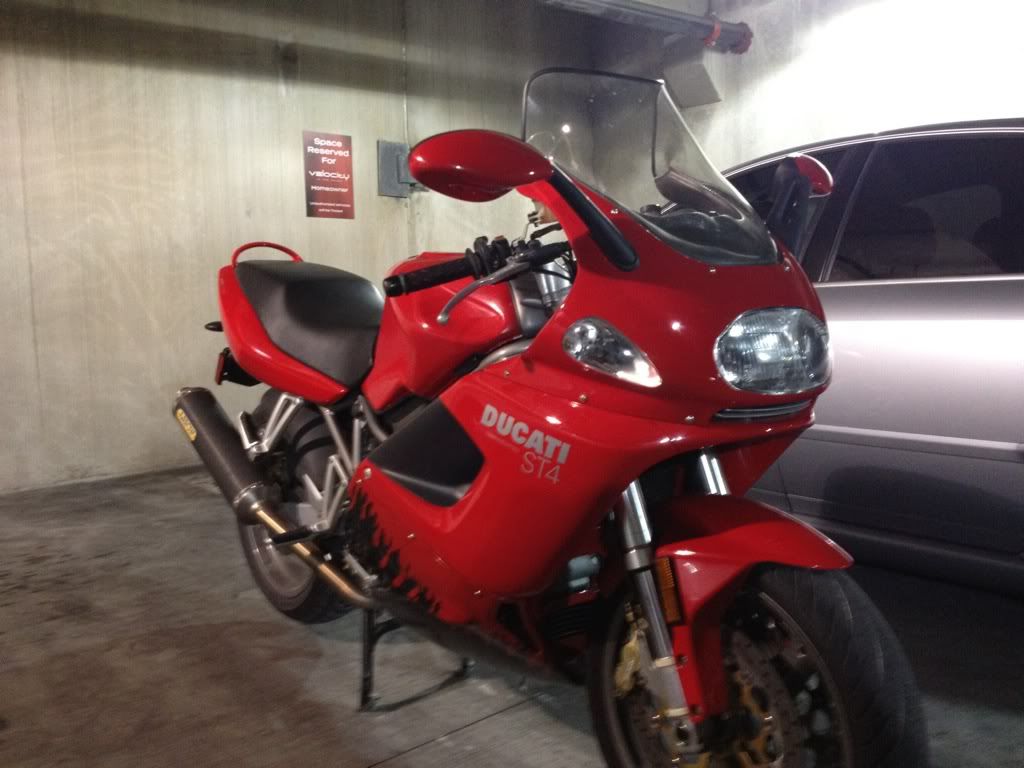 I need to pick up some amber bulbs, or I might try amber-colored surface-mount LED bulbs...there isn't an annoying CANBUS system that will freak out if it detects a low-voltage LED on bikes this old, is there?
btw, what's the bulb code? I searched the manual and came up empty-handed.
also, has anyone installed HIDs into the stock headlight housing? Is the stock bulb an H4? Would 55W HIDs melt the housing/the headlight wires? If that's the case, I might try a 35W kit.