2020 Diavel 1260S. 2018 Vespa 300 GTS Super
For those of you in the Atlanta area, I found a good ceramic coater in Cumming, GA named Procyro.
www.procryo.com
I was not pleased with the faded grey headers on the PS and noticed that the Termi cans were also discoloring. Procryo did the entire exhaust including the clamps for under $200. Quality looks very good and if you are local you will save in shipping. They also powdercoat.
Something new that I saw was a ceramic coat in a titanium finish. Very cool.
AFTER COATING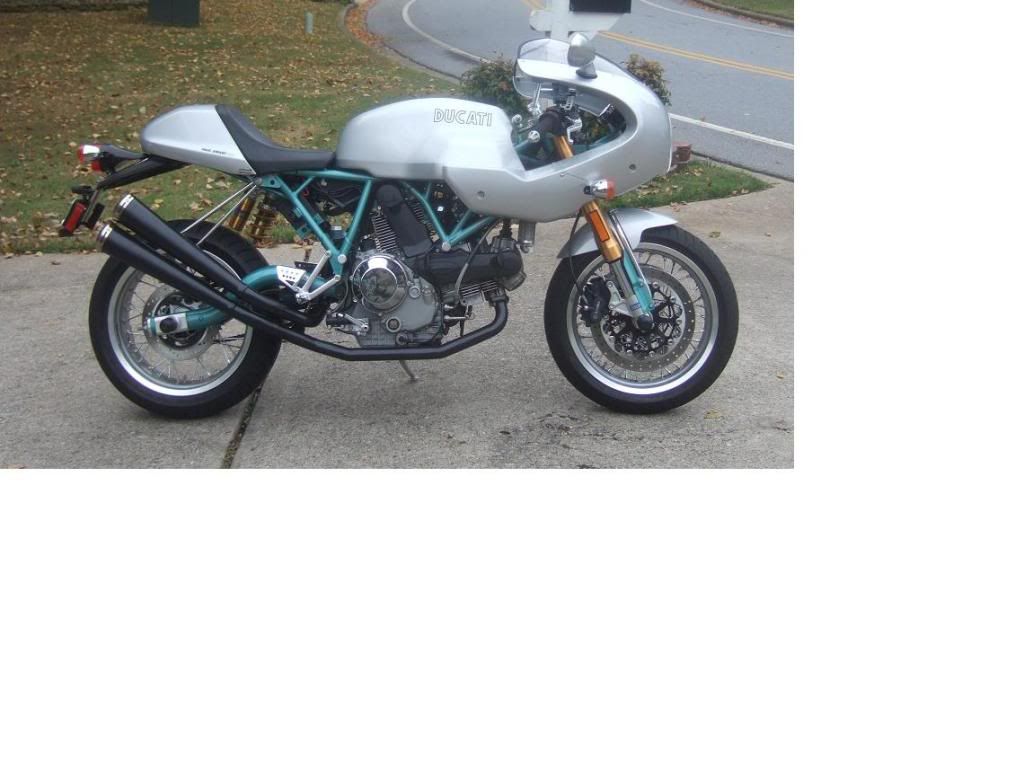 BEFORE COATING (tricolore
)