Discussion Starter
•
#1
•
Pictures first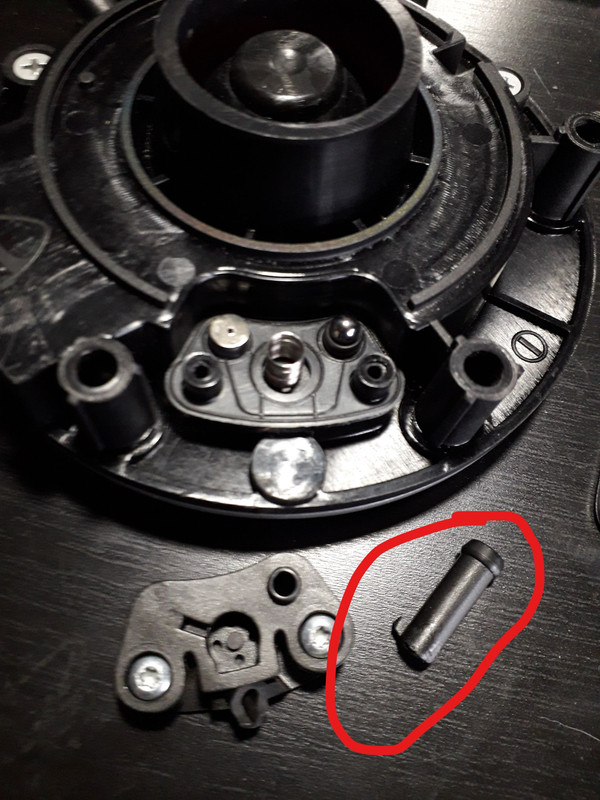 Than I opened it, but I dont remember if this is the right place of the tiny thing going on in there as well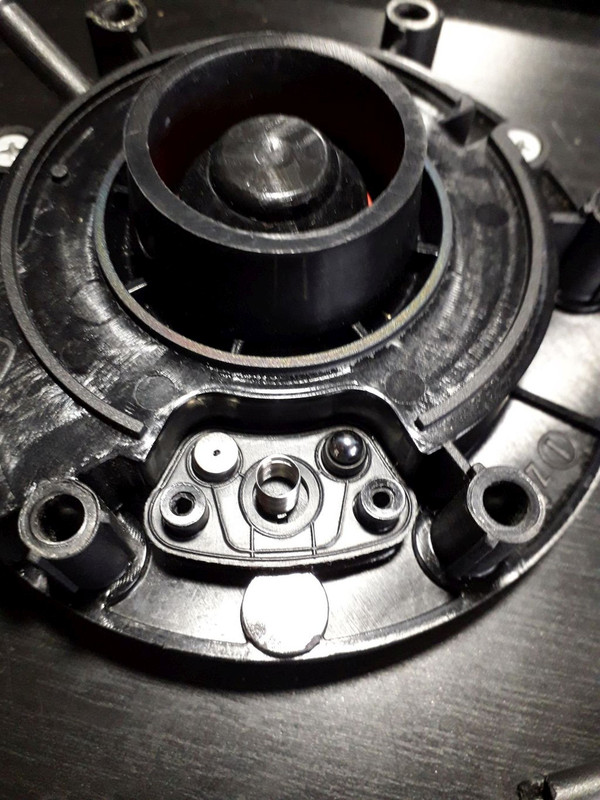 Its not my fucking day.
It happened as I was preparing the tank cover for wrapping, the gascap somehow went lose and in the process of trying to pry it back in the hole, I broke that part.
Now I know how you fit the cap back in the whole, but meanwhile I'm stuck with a broken hose connection to wich I dont know what the function is.
Must be important since it has a small ball, a spring and another cylinder piece....
And on this exploded view the gascap only comes as one fucking unit of +200 euro's
Am I fucked and obliged to buy a whole new gascap unit?
Keyless I dont trust and if I would buy the key version, how can I still use my key? the lock mechanisme can be swapped out?
thx