Discussion Starter
·
#1
·
According to Bill I need at least this:
Advice to New Members
Welcome to Ducati.MS. Please post the following information in your public profile or signature line:
1) Your location.
2) The model and model year of your Ducati.
1) Orlando, FL, USA
2) I'm not a Ducati owner, yet.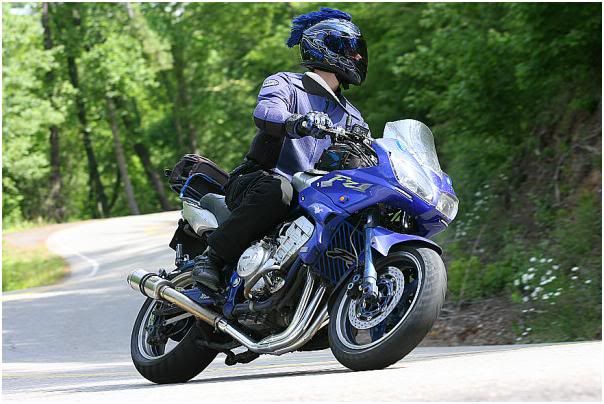 In '02 the ST2 was in my top five choices for a new bike. I went with the FZ1 and have totally loved it, all 105k+ mi of my relationship w/the big, modern UJM machine. My best friend at that same time in '02 bought a new S2 Monster and I totally marveled at it, esp w/the D&D cans he added. But couldn't see living w/it as my only bike.
So I have long looked to add a cam belt driven L-twin to the stable for some proper Italian thunder. In the next 12-18 months I hope to find a 900SS/CR or 900M that needs TLC I can afford and get it sorted one bit at a time for a fun second bike.
I'm a regular member on the yamahaFZ1oa forum under the same user name. I'm looking forward to lurking and learning about the Ducati way.