Discussion Starter
•
#1
•
So my right front rotor (which is the same side as the the leaky front fork) has some play in it. I am assuming this is bad news and time for a new rotor? Here is a link to a short vid. Other rotor has no movement and neither do the two on my Tuono (same brembo rotors). Watch the bottom of the rotor starting around the 25 second mark to see the movement.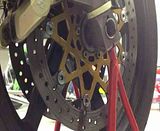 Questions #2 Should I see any fluid in this site glass. Oil level looks fine on the other side but it's weird to see a sightglass with nothing in it. New to Duc's so I'm curious. (Will be downloading manual in a moment to see if it says anything).
Same pic Question #3 So I am pretty sure this is an aftermarket clutch "something" (Black covered round piece clutch line goes into) and was told that it helps ease the clutch pull (which the clutch is quite easy to pull, much easier than I expected on a dry clutch anyway). Any info on what this is and what it does? The clutch does rattle and ting when the clutch is engaged (which I assume is normal on these dry clutches yes??).
Questions #4 I assume this tells me year/make/model but not sure... any help in understanding the "code"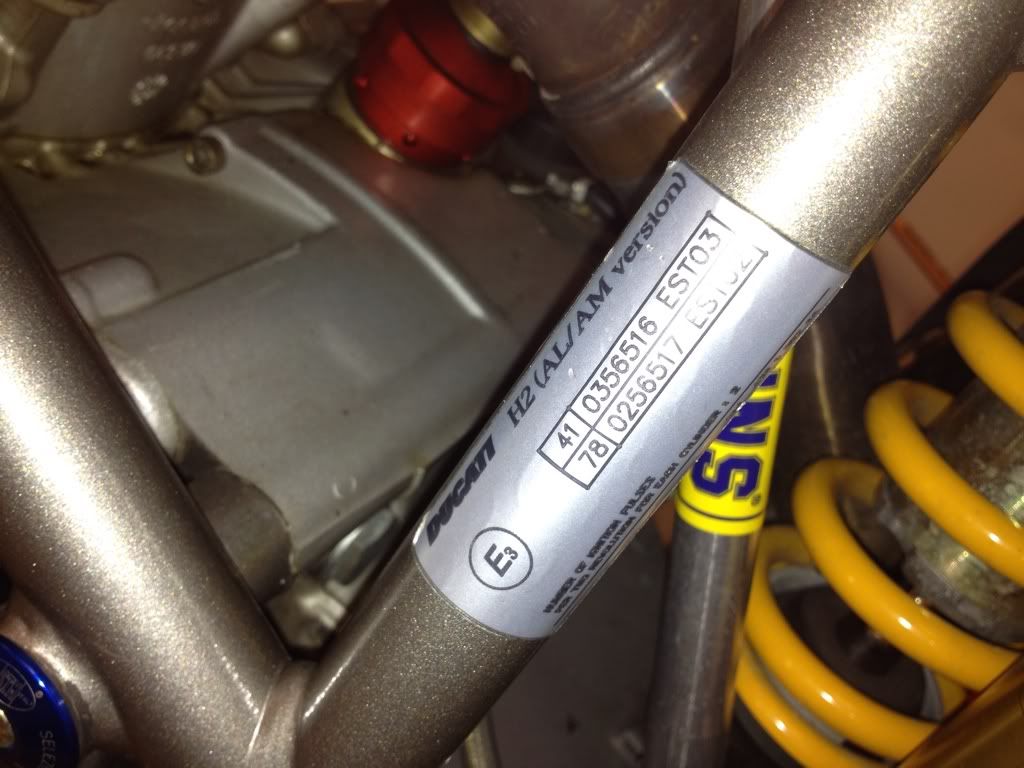 Question #5
And finally... I know this is some sort of ECU fuel controller but I'm not familiar with the brand. Can anybody tell me anything about it?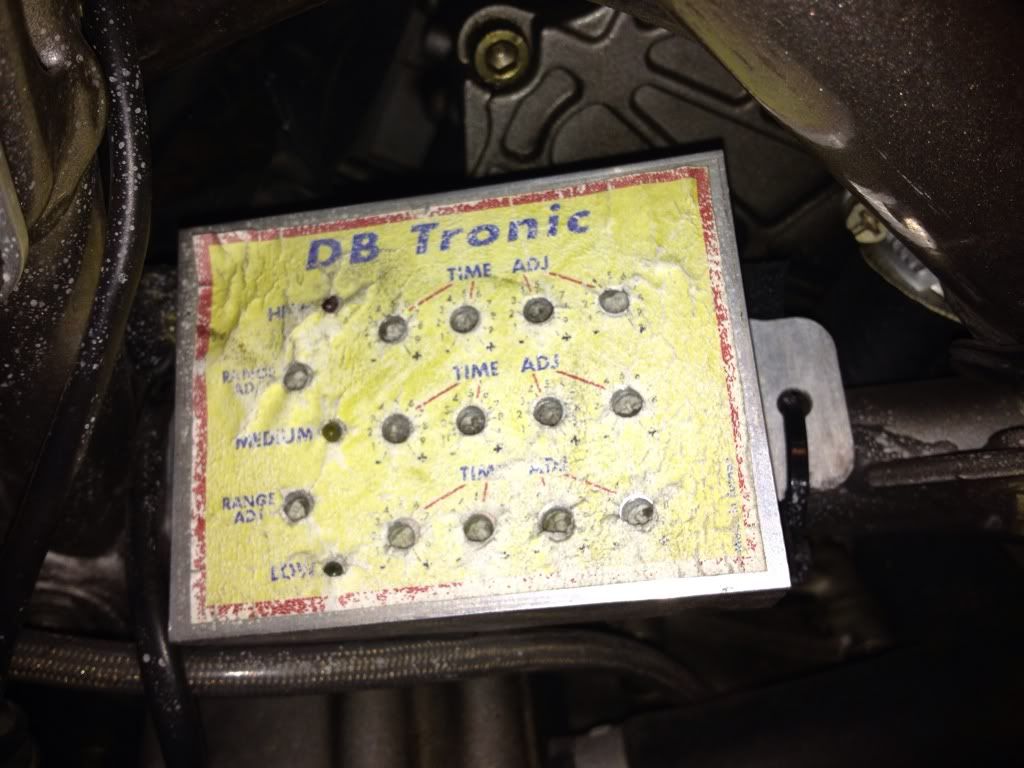 Thanks for continuing to educate a newbie. I told you all I should have done a little more research before making a rash purchase
Toran