Discussion Starter
•
#1
•
dear all,
finally time to get some invitations out,
some people couldn't wait and have already booked hotel rooms : )
This year the date for THE CRANKCASE. tea party is Saturday August 16th 2014,
at: Usinger Strasse 21, D61267 Neu-Anspach Westerfeld, Germany.
Which is again the same weekend as the Schottenring Oldtimers Grand Prix, classic bike 'racing' event on August 16th and 17th.
We will be riding out together on Saturday morning to visit the Schottenring, returning back to THE CRANKCASE. for evening refreshments and chat.
Followed by more ride outs together on Sunday and Monday or until everybody has departed . .
Here you can see a photo gallery of the 2013 tea party on our website:
THE CRANKCASE.COM
and a great review by Yannick from Moto Minute, in French:
Tea party (The crankcase) aout 2013 | Moto minute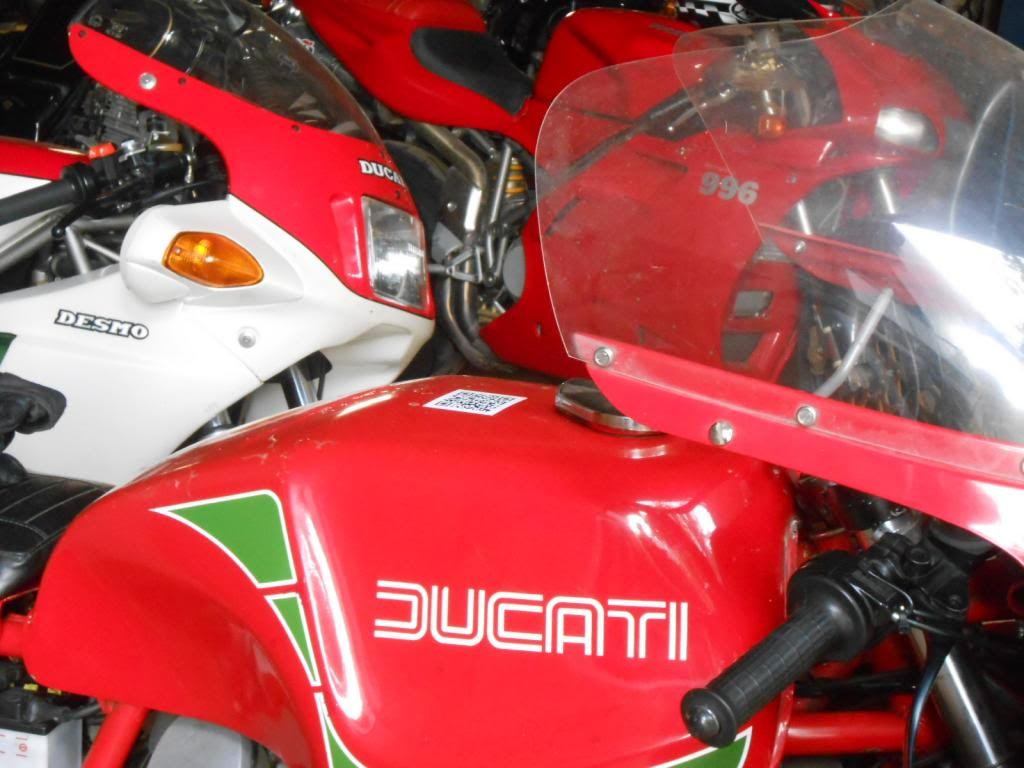 And the 2014 Schottenring Grand Prix races website, unfortunately only in German:
Schottenring GP
If you are interested to join us and need accommodation, here you can see what's available around Neu-Anspach:
Stadt Neu-Anspach - Unterkünfte
and the town of Usingen just 3 km to the north,
hotels:
Usingen im Taunus
holiday homes:
Usingen im Taunus
Most convenient are the Hotel Zur Eiche (single room about 48 euros, double 80 euros, approximate) which is directly opposite:
Gastst?tte - Hotel "Zur Eiche"
and the Hotel Veltes (single 55 euros, double 88 euros, approximate) which is just 200m away.:
Landhotel Velte | Home
or camping in Usingen (3km) for 3 euros a night (motorcycles no charge):
Camping-Usingen
We will be happy to help as much as possible with bookings, so if you see something you like, give us a call/send an email and let us know if we may help you.
For food and drink in our yard on Saturday, we ask only for donations to help us support the costs.
Otherwise: please understand all risks and costs will be your responsibility.
So, if you plan to be anywhere in the area (near Frankfurt, Germany) in the middle of August this year we would be glad to see you.
You are also welcome to arrive early and stay later- many of those coming from further away usually arrive on Friday and leave on Monday which gives us time to visit Schotten again on Sunday or take a couple of tours together around the local roads.
hope to see you then, but please let us know if you will be coming by, even if you don't need accommodation, so that we can arrange to have enough cups : )
best wishes and we are really looking foward to a fantastic long weekend again.
Ian
and Brigitte