Discussion Starter
·
#1
·
new member and ducati owner. only had my 09 1198 for about a month now and basically since the week i got it, its played up like a $2 tokyo bride. so today i had the time and pulled the plugs out and found this: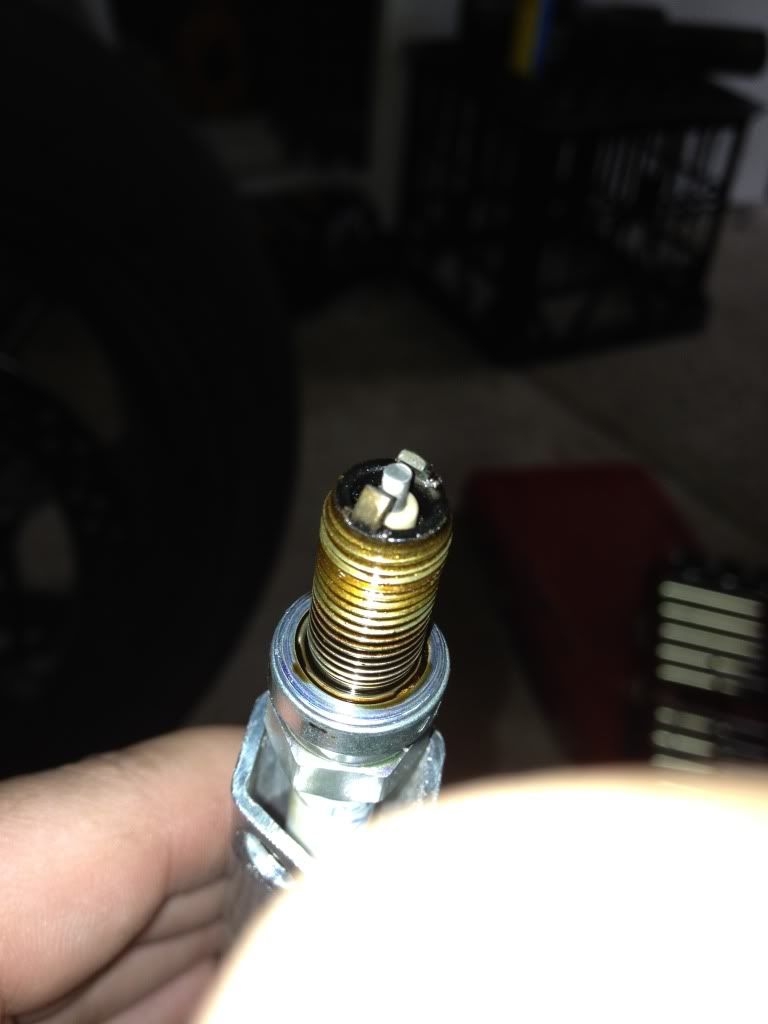 Had 15,000kms when i bought it from a dealer and started to smell really rich,hard starting and only getting about 150kms out of a full tank of 98 octane fuel after about 300kms. Apparently the dealer checked the valves before i picked it up so im unsure about where the oil is coming from although the top of the cylinder has oil residue.
Have read afew posts saying they dont like the 98 octane and to switch back to 95? only has a termi system,air filters and ecu.
Question being do i keep using ngk plugs or switch to the denso iridium? which octane fuel to use? also living in the tropics of australia so changing to the denso with a different heat range is dubious