Senior Member
Join Date: Aug 2015
Location: Tucson, AZ, USA
Posts: 1,486
For those of you trapped indoors above the Equator right now -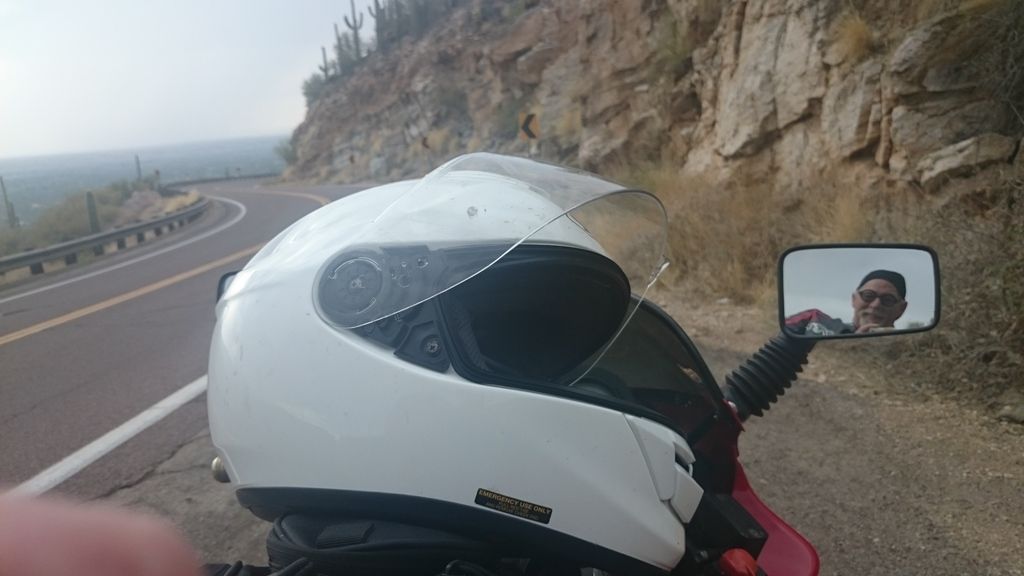 ---
1991 900SS
1995 900SS SP #746
Senior Member
Join Date: Apr 2005
Location: West Boylston, MA, USA
Posts: 308
My 04..just turned 65,000 miles on her this fall ..still in love
Senior Member
Join Date: Apr 2005
Location: West Boylston, MA, USA
Posts: 308
Member
Join Date: Sep 2008
Location: ACT, Canberra, Australia
Posts: 37
My Baby
---
My baby before the wheels were powder coated and 1000ds swingarm put on.
Senior Member
Join Date: Oct 2009
Location: Bay Area, CA,
Posts: 429
Finished my winter project
Rebuild the engine and replaced all wear parts and gaskets.
---
Ducati 750ss 1995 (restored last year)
Ducati 999 2002
Member
Join Date: Oct 2006
Location: St. Louis, Mo, USA
Posts: 52
Just picked this up yesterday. 26k well cared for miles. Looking forward to riding it this summer.
Found a great excuse to try out some new camera gear!
Made a secondary stop for pics yesterday!
Member
Join Date: May 2012
Posts: 34
Many really cool bikes!!!