Commonwealth Motorcycles Scrambler Concept
---
We had a few yellow Icons and Classics in stock. We decided to be creative with these and add some paint. What do you think?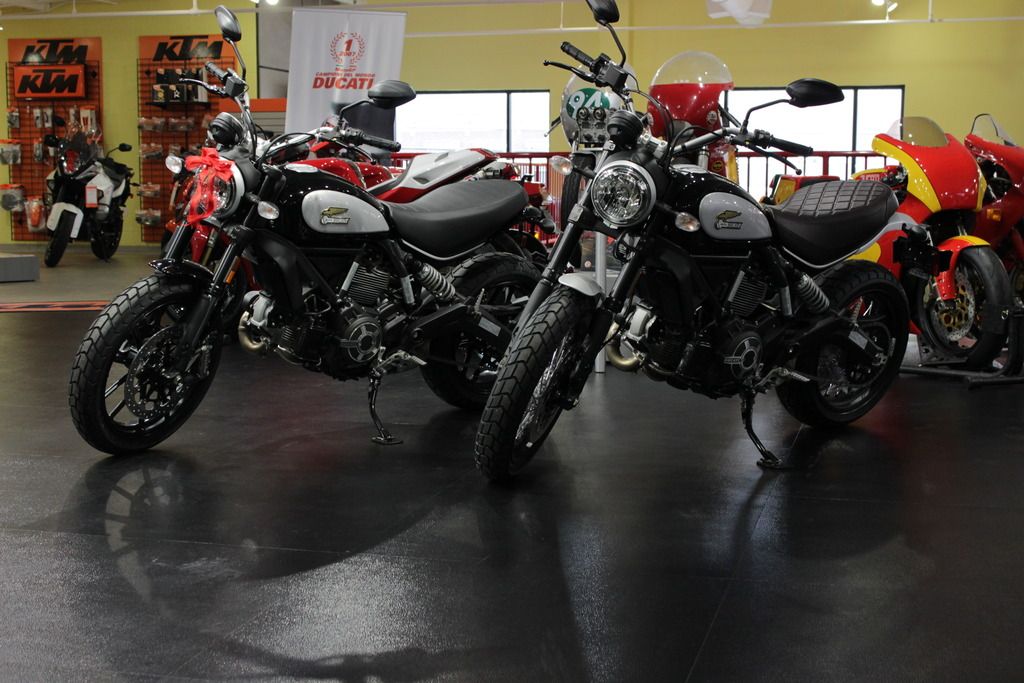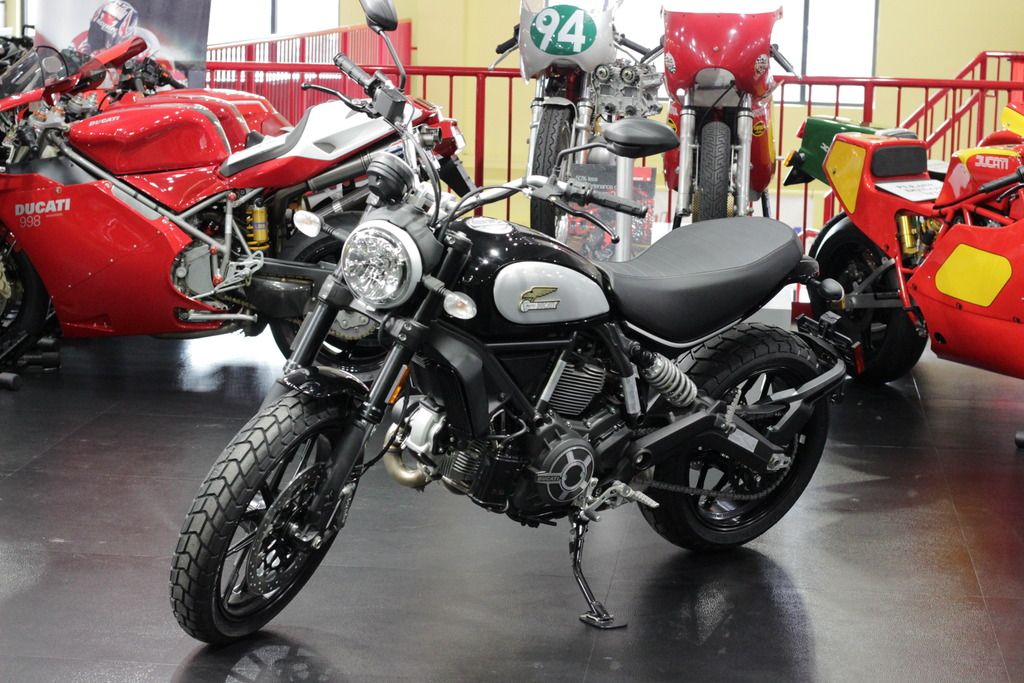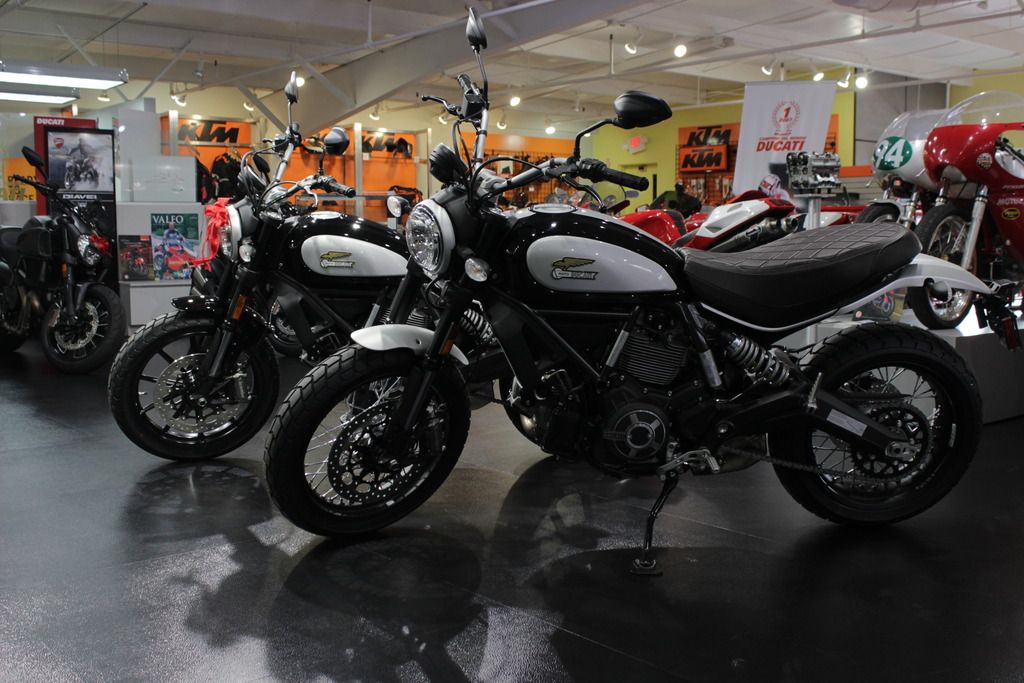 Junior Member
Join Date: Aug 2006
Location: Shelby Twp., MI, USA
Posts: 10
They look incredible! I wish I had room for 1 more bike.
They look great!

Sent from my SM-G930V using Tapatalk
Senior Member
Join Date: Nov 2016
Location: royaloaker, mich.,
Posts: 744
duc's?
---
the background machines are also interesting but no gallery views?