FS: Brembo Cast Iron Rotors Floating
---
Brembo Floating Cast Iron front brake rotors for 900ss, 888, 748, 916, 996, M900, M750, and many other models that use the 6 bolt rotor pattern.
$280 shipped conus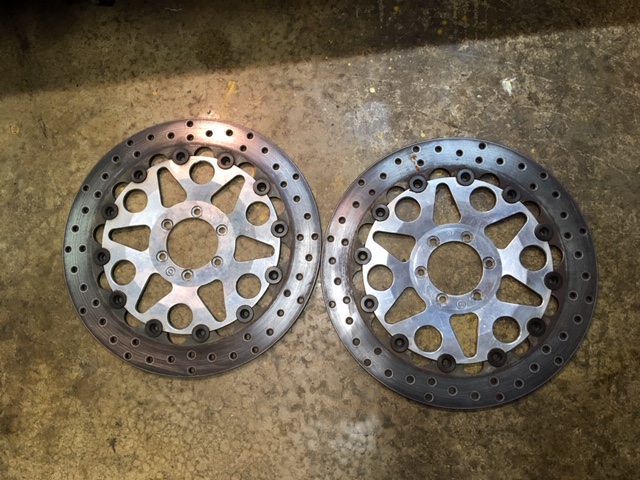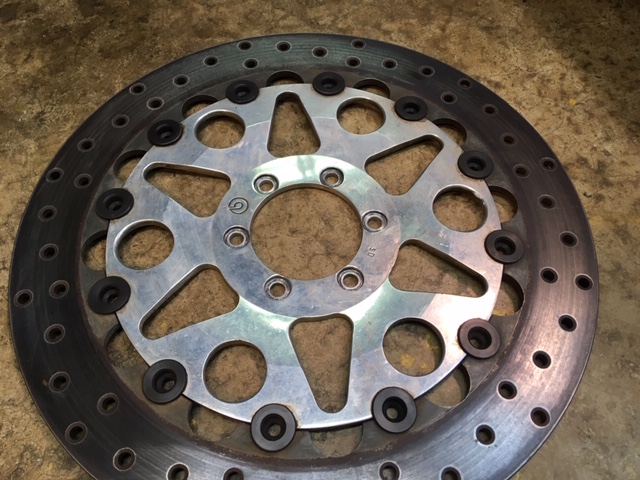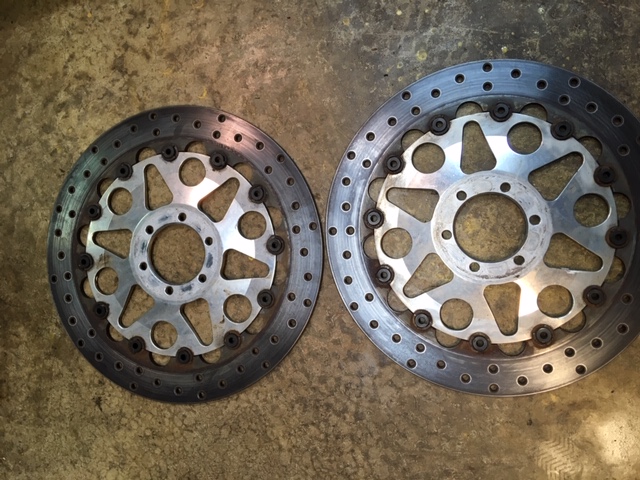 Member
Join Date: Nov 2008
Posts: 77
$200 shipped. Can't see going any lower than this.
Senior Member
Join Date: Aug 2015
Location: Tucson, AZ, USA
Posts: 1,458
Not saying its the only thing holding ME back, but I'm interested enough to ask what the micrometer reading of the thickness of the rotors are?
---
1991 900SS
1995 900SS SP #746