We just picked up a 2006 Sport Classic last night. This is going to be our next project bike for 2008.
It's it pretty good shape and came with a few nice pieces already: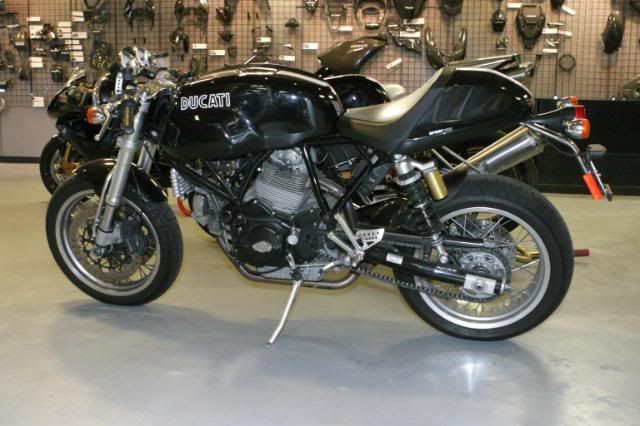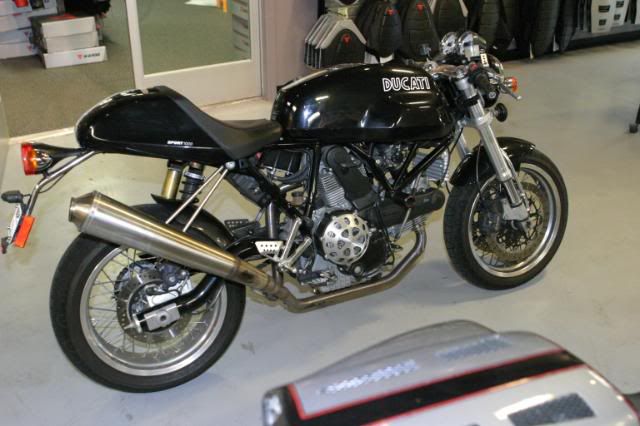 Pictured with some of our other Motowheels project bikes.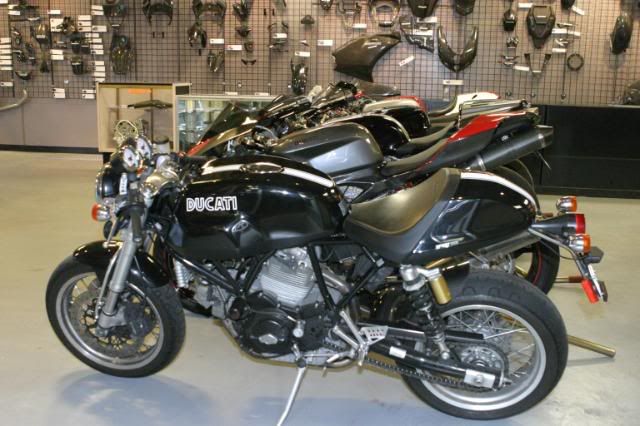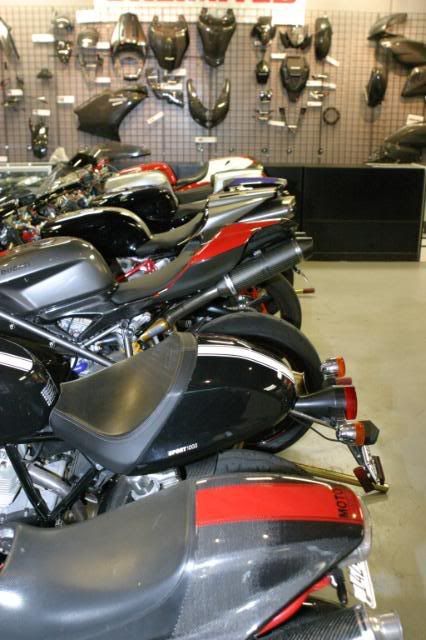 I think we can drop about 70lbs off this bike fairly easy if we build it like we built the other bikes--but I think we will have some fun with this bike and build some billet pieces for it instead-- and shoot for 60lbs... : )
Stay tuned.